COA flags SC over P5 billion unutilized funds
September 28, 2021 | 12:00am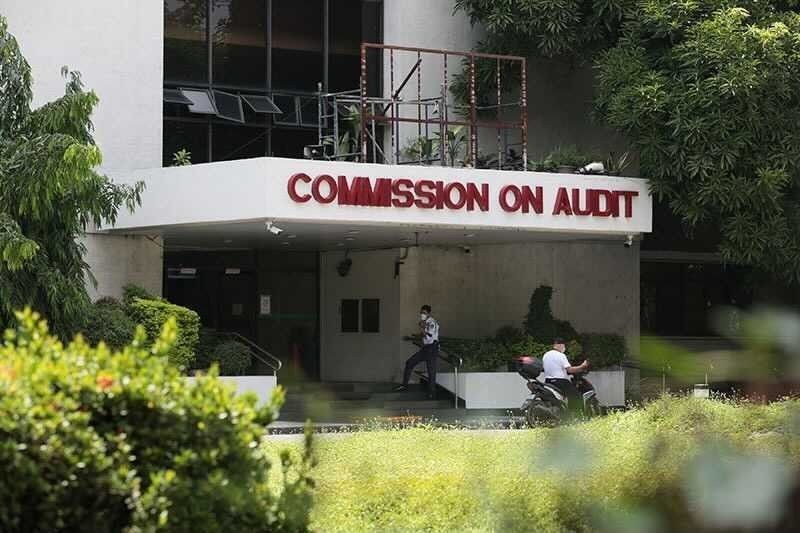 MANILA, Philippines — The Commission on Audit (COA) has called out the Supreme Court (SC) over P5.123 billion in idle funds intended for the construction and rehabilitation of Halls of Justice (HOJ) buildings nationwide.
In its 2020 annual audit report on the SC, the COA noted that of the 61 HOJ projects set to be implemented by the high tribunal from 2016 to 2020 under its Justice System Infrastructure Program (JUSIP), only five projects amounting to P57.686 million were completed as of 2020.
The high court has received from the Department of Budget and Management a total of P5.219 billion for the implementation of the JUSIP, according to state auditors.
The COA noted that 78.69 percent or 48 HOJ projects with a total budget of P5.079 billion have yet to start construction or repair as of end-2020. Eight projects supposed to have been completed between 2016 to 2019 remain unfinished, with P44.06 million in unutilized allotments.
"In effect, the unutilized funds accumulated to P5,122,573,099.27 from 2016 to 2020," the COA said.
The COA attributed the delays to "inadequate planning, slow procurement, lack of coordination with the Department of Public Works and Highways and local government units as well as lack of technical personnel."
The accumulation of the idle funds indicates the SC's "low absorptive capacity," with the delays in the completion of the HOJ buildings depriving the lower courts of the opportunity to benefit from the projects, the audit body said.