Cop accuses wife of affair, goes on shooting spree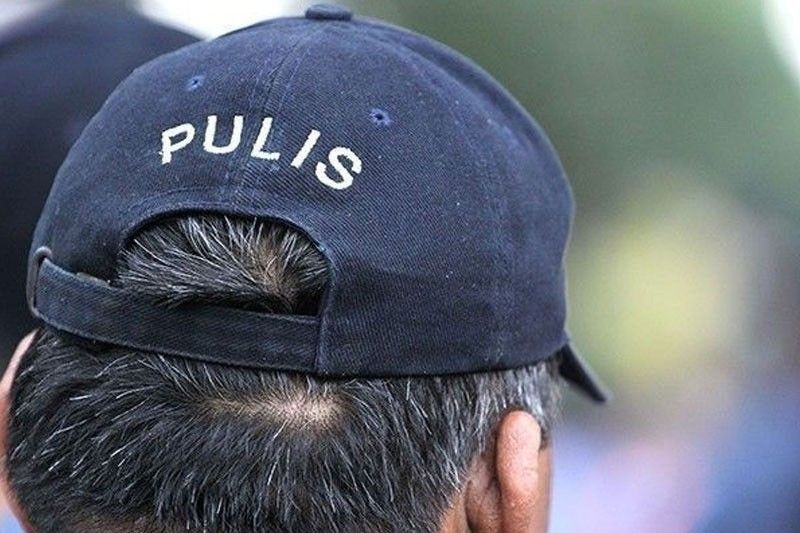 MANILA, Philippines — A Caloocan police officer was arrested yesterday for beating his wife whom he accused of having an affair with another policeman in Barangay Pasolo, Valenzuela yesterday.
Cpl. Robert Samson, assigned at the Caloocan police substation 2, was nabbed for firing his gun after he broke into his wife's house and caught her with Pat. John Carlo Mercado of the Regional Mobile Force Battalion.
Samson allegedly beat up Mercado and his wife. The suspect reportedly fired at the mattress three times.
Probers said two bullets for a 9mm pistol were recovered at the scene.
Samson will face charges of frustrated murder and illegal discharge of firearm as well as violation of the anti-violence against women law.