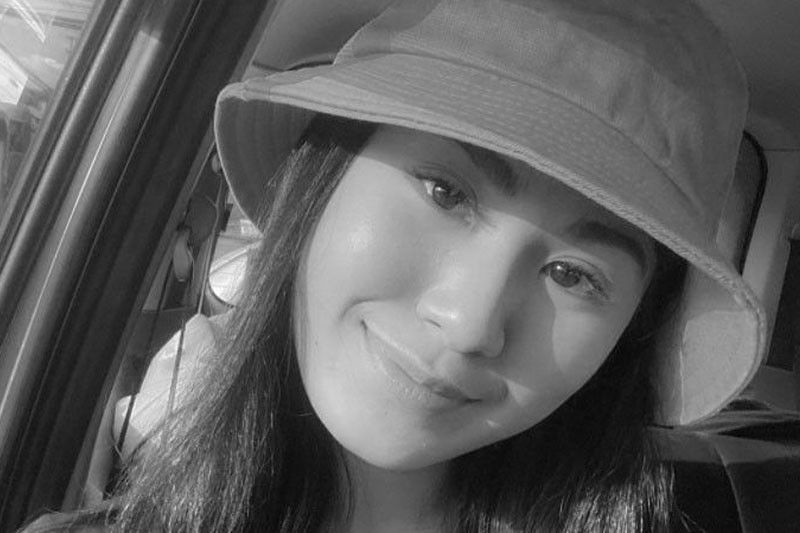 Photo lifted from Christine Dacera's Instagram account.
Instagram/xtinedacera
NBI to secure more specimens for Dacera autopsy
MANILA, Philippines — The National Bureau of Investigation (NBI) will secure body fluid specimens of flight attendant Christine Dacera from the Makati Medical Center as part of its forensic examination.
The bureau will secure the bodily fluids obtained from Dacera after she was rushed to the hospital, NBI spokesperson Ferdinand Lavin said in a television interview.
"(We will check) if we can access the specimen, which will be used as the basis for coming out with the results. (These are) biological samples and body fluids," Lavin said.
The NBI has yet to release the second autopsy results on Dacera, who was found dead in a bathtub at a Makati hotel on New Year's Day after a night of drinking.
Meanwhile, the NBI has also secured the testimony of a 13th person of interest, actor and model Jake Esteron, who denied that he would serve as a star witness in the case.
Esteron was among those billeted in Room 2207, which Dacera visited during the party before she died.
The NBI will also conduct forensic tests on the cell phones of the persons of interest.
Related video: