Cordillera journalists put up credit cooperative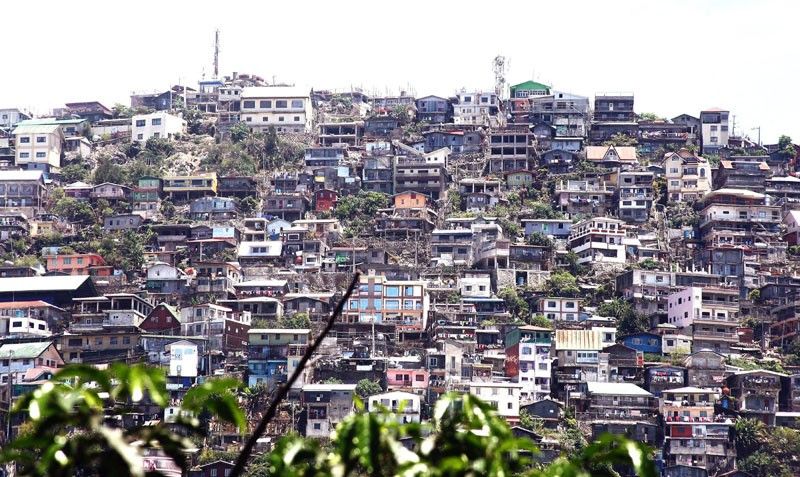 BAGUIO CITY, Philippines — Journalists from Baguio, Benguet and the rest of the Cordillera region received their certificate of cooperation from the Cooperative Development Authority on Wednesday, a development seen to help journalists there cope with the economic effects of the COVID-19 pandemic.
Baguio Correspondents and Broadcasters Club president Aldwin Quitasol, a correspondent of the Daily Tribune, received the certificate signed by CDA chairman Orlando Ravanera from regional director Frank Bawang, Jr.
The certificate means that work on getting the Cordillera Media Credit Cooperative running will go on full blast.
A credit cooperative provides savings and lending services to members.
Quitasol was among those who led in organizing the media cooperative after the pandemic forced BCBC to cancel its Lucky Summer Visitor and Media Camp, a major project that it usually holds at Burnham Park on Holy Week.
Many of the city's media workers have suffered financially since enhanced community quarantine was declared over Metro Manila in March and then expanded to cover all of Luzon. Many publications had to stop printing when printing presses were shut down during ECQ and most print journalists are paid per article published.
BCBC, assisted by the Baguio City government, put up a media help desk at the city's Public Information Office for relief goods for members.
Mayor Benjamin Magalong, during a meeting with BCBC officers and members at the Baguio City Hall, promised to help them out.
Of the 14 weekly and the single daily publishing in Baguio City before ECQ was declared, only six remain. Some of the newspapers have also imposed a pay cut on their staff.
The first general assembly for the media cooperative was held at the Baguio city multi-purpose hall on June 5, when an initial 33 members signed up and agreed to pay the initial 10,000-peso capital contribution.
The meeting also named nine interim board members that include Quitasol, Dexter See of the Baguio Public Information Office, Roderick Osis and Malen Catajan of Sun.Star Baguio, Frank Cimatu of Rappler and Baguio Chronicle, Artemio Dumlao of The STAR, Jordan Tablac of Bombo Radyo, Jonathan Munar of DZEQ-Radyo ng Bayan and GMA-7 stringer Darius Bajo.
Joseph Manzano of DZBS-RPN 9 was named interim manager with Rose Malekchan of MPBC-DZWT sitting as interim treasurer and Rosa Langsa Moresto as her assistant. Pigeon Lobien of the Philippine News Agency is interim secretary and Dionisio Dennis, Jr. of MPBC-DZWT is interim assistant secretary.
The group had its pre-membership seminar with the CDA on June 16, when membership also rose to 45.
"Now we can help our fellow members hard hit by the pandemic as we also expect to have new members," said See, acting chairman of the CMCC.