UP president insists: No cops, soldiers allowed in campuses
December 13, 2019 | 12:00am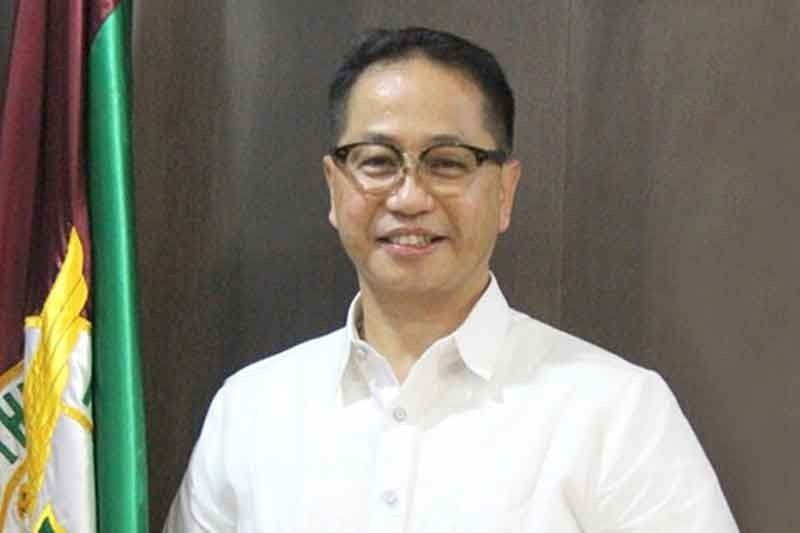 MANILA, Philippines — University of the Philippines president Danilo Concepcion has denied reports that he has agreed to allow the presence of uniformed personnel in UP campuses without proper coordination.
"I categorically deny that I agreed to allow the military and police to enter any University of the Philippines campus or property without coordination with the UP administration and UP police," Concepcion said in a statement in response to a report quoting Sen. Ronald dela Rosa.
Concepcion said UP would continue to cooperate fully and openly with government authorities, in full cognizance of the balancing act between public safety and academic freedom.
Dela Rosa was reported as saying that officials of state universities and colleges, including UP, have agreed to allow the police and the military to enter the campuses to stop the supposed recruitment of communist organizations.
A 1989 agreement between UP and the Department of National Defense prohibits the entry of military personnel inside the university's campuses without proper coordination with the UP police and the school administration.
In 1992, former UP president Jose Abueva and then interior secretary Rafael Alunan III agreed to include the police in the accord.
The Office of the Student Regent, sharing Concepcion's statement, said the students stand against the proposed intrusion of police and military in UP campuses.