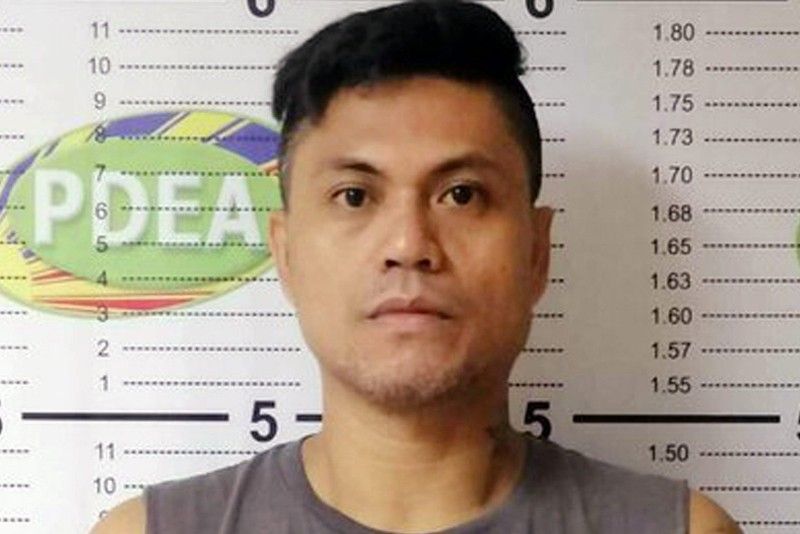 Former radio DJ caught in drug raid
MANILA, Philippines — A former radio disc jockey was arrested with three others during a raid on a house allegedly used as a drug den in Quezon City on Friday night.
Marieto Laureno, known as "Papa Tolits," 40; Arbie Yu Chua, 36; Winnie Hunter, 31; and Louwy Manabat, 40, were apprehended in the house on Finance street, Barangay Bahay Toro at around 9 p.m.
Chua allegedly owns the house while Manabat was said to be the drug supplier, according to the Philippine Drug Enforcement Agency (PDEA).
An estimated 25 grams of methamphetamine hydrochloride or shabu with a street value of P170,000; passports and marked money were seized during the raid.
PDEA-National Capital Region director Joel Plaza said Laureno and Chua were the main targets of the operation.
A fifth suspect, identified as Leodegario Juaquin, escaped through the third-floor window by using bedsheets to reach the ground, the PDEA said.