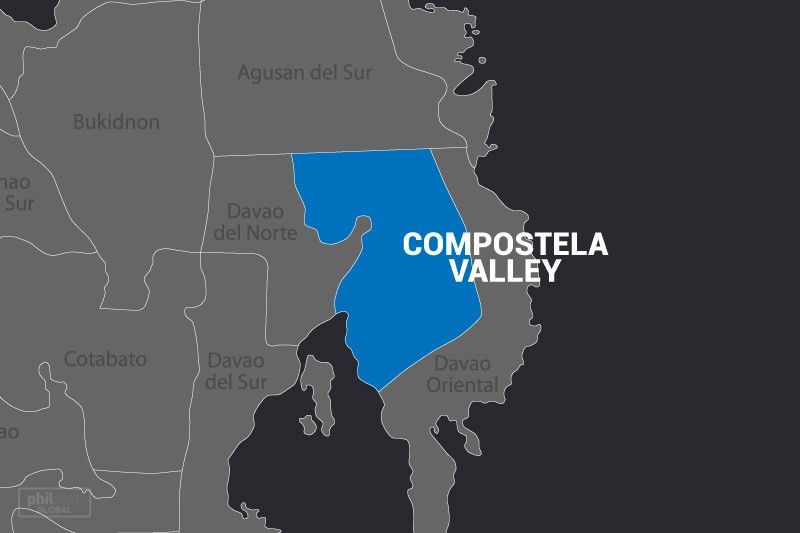 52 kilos of landmines seized in Compostela Valley
MANILA, Philippines — Several landmines weighing 52 kilos were seized in Compostela Valley on Monday.
In a report to Eastern Mindanao Command (Eastmincom) chief Lt. Gen. Felimon Santos Jr., Lt. Col. Esteveyn Ducusin, 71st Infantry Battalion commander, said soldiers recovered the explosives in Maco and Mabini towns.
Santos said landmines weighing seven kilos and a 150-meter trip wire were recovered in Sitio Banban, Barangay Anitapan in Mabini.
Four landmines weighing 10 to 15 kilos each planted along the road in Barangay Magangit, Maco were also seized.
The military said residents provided information that resulted in the recovery of the landmines.
The Philippine Army said New People's Army rebels used landmines to augment the dwindling number of their firearms amid recent surrenders and arrest of NPA guerrillas.
At least 218 guns and 69 landmines have so far been seized in Eastmincom's areas of responsibility this year.
Santos thanked concerned villagers for reporting the presence of NPA rebels in their areas.