16 Negros Occidental drug pushers sentenced to life imprisonment
November 23, 2018 | 12:00am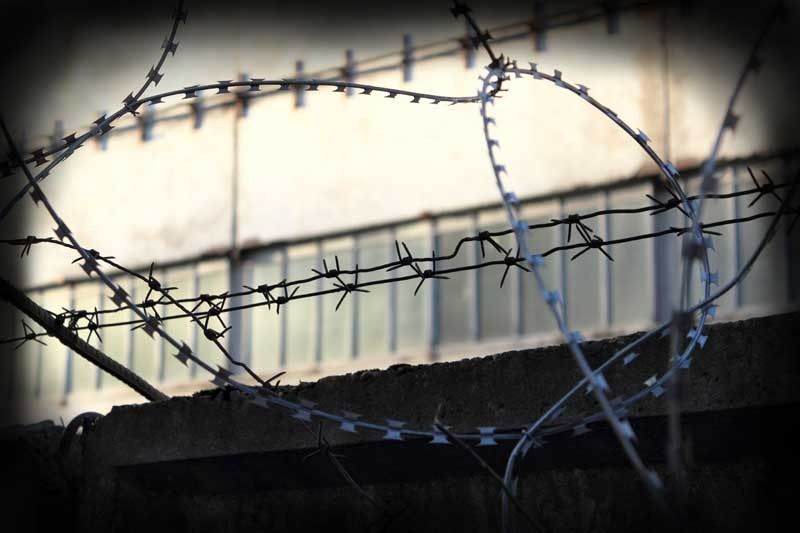 BACOLOD CITY, Philippines — Sixteen drug peddlers, four of them women, have been sentenced to life imprisonment for selling illegal drugs in Negros Occidental.
In separate decisions, Regional Trial Court Branch 52 Judge Raymond Joseph Javier said King Bautista, Gina Villarin, Jocelyn Sevillano, Rovie Mae Arnaiz, Daisy Rojo, Nelson Cioco, Raymund Santiago, Christopher Lo, Leonardo Medel, Ricky Berbor, Lester Sambrano, Ricky Tambuson, Rodrigo Belonio, Daniel Edca, Roberto Menosa and Joseph Locsin were found guilty of violating Section 5, Article 2 of Republic Act 9165 or the Comprehensive Dangerous Drugs Act.
Javier also ordered the convicts to pay fines of P500,000 each.
Bautista, who was apprehended on April 16, 2015 in Purok Narra Baybay, Barangay 8, Bacolod City, was sentenced to another life imprisonment and ordered to pay a fine of P400,000 for possession of 49.25 grams of shabu.
Arnaiz, Sevillano, Santiago, Lo, Berbor, Sambrano, Belonio, Villarin, Tambuson, Edca, Menosa and Locsin were meted another prison term of 12 to 17 years for possession of illegal drugs.
Tambuson, Medel, Edca and Cioco got another two years and fines of P10,000 each for possession of drug paraphernalia.
The convicts were arrested in drug busts in Bacolod in 2008 and from 2012 to 2016.
Javier ordered the Bureau of Jail Management and Penology to transfer the convicts to the New Bilibid Prison.
The court also sentenced Dienson Menosa, Nasher Sultan, Kent Figueroa and Rodgen Anzures to a maximum of 17 years in prison and ordered to pay fines of P300,000 each for possession of illegal drugs.
Isagani Toledo, Noland Jimena, Jueneces Bona, Joebert Macativo, Willyzer Colangco, Noli Demavibas, Elsie Demavibas, Mark August Cuadra and Rudy Amazona were acquitted of drug charges and ordered released from jail.
Drug busts
Meanwhile, in Bulacan, Rizaldy Peregrino was killed in an alleged encounter with anti-narcotics agents in Pandi town on Wednesday night.
Police said 10 sachets of shabu, a caliber .357 and drug money were recovered from the fatality.
In Surigao del Norte, Nicasio Sulapas, 52, a former councilor and radio broadcaster, was arrested in a drug bust in Barangay 5 Poblacion, General Luna on Siargao island on Tuesday afternoon.
Sulapas is the alleged leader of the Bayoyoy drug ring operating in Siargao. He is the most wanted drug personality on the watchlist of both the police and Philippine Drug Enforcement Agency. – With Ramon Efren Lazaro, Ben Serrano