Manila sees P50 billion earnings from reclamation project
October 22, 2018 | 12:00am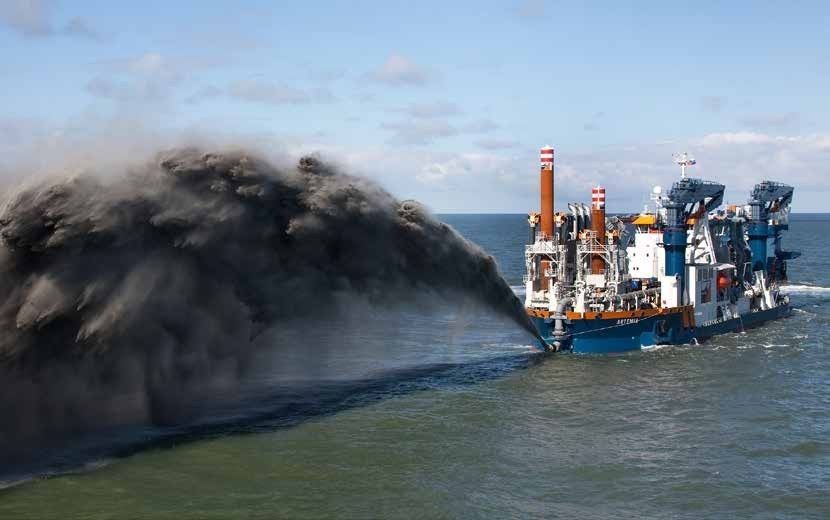 MANILA, Philippines — The city of Manila stands to earn at least P50 billion in revenue from the 148-hectare Solar City reclamation project, Mayor Joseph Estrada said over the weekend.
Estrada made the statement during the convention of the Manila City Development Council at the Manila Hotel on Saturday.
He said the project, which is expected to start early next year, is seen to generate more than 500,000 jobs.
The city government is waiting for the Philippine Reclamation Authority's issuance of notice to proceed with the multibillion-peso reclamation project.
The project would occupy around 3.5 kilometers of Manila Bay's shoreline.
Estrada said the project would boost the local government's efforts to uplift the lives of Manileños.
"It will not only increase the city's revenue but also generate approximately 500,000 new jobs for the residents," he said.
"The revenue share of each barangay will also increase to P15 million after more than five years," Estrada added.
Based on a study conducted by UP professors, Estrada said Manila has the highest poverty incidence in the National Capital Region, with highest number of jobless residents.
The project involves the construction of three islands in Manila Bay.
Estrada said the project would also expand the city government's social services and increase the salaries of city employees. – Rey Galupo