Human rights volunteer ambushed in Maguindanao
September 25, 2018 | 8:43am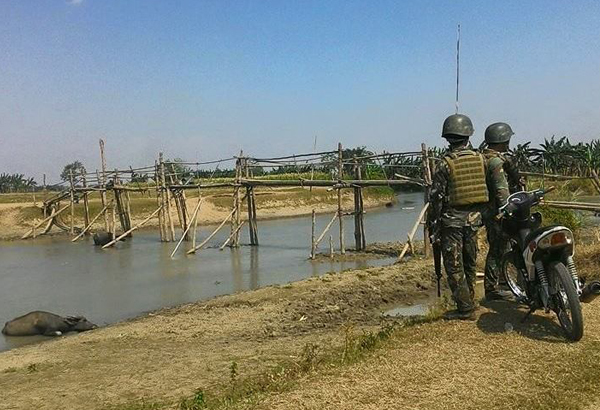 MAGUINDANAO, Philippines — A paralegal volunteer for a human rights advocacy group was killed in an ambush in Mamasapano, Maguindanao on Monday.
Mariam Uy Acob, 43, of Kawagib Moro Human Rights Alliance died on the spot from multiple gunshot wounds.
Investigators said Acob was riding a tricycle in Barangay Tukanalipao in Mamasapano, Maguindanao when she was attacked by two men on a motorcycle.
According to an alert posted by Kawagib, it suspects military agents killed Acob. She was shot seven times and was hit in the chest, stomach, shoulder and the back, the group also said. The group said she had been receiving death threats but had continued conducting human rights work.
Acob, a resident of Datu Saudi Ampatuan town, was also a leader of Tindeg Bangsamoro—an organization of evacuees in Maguindanao—and of Suara Bangsamoro.
"She consistently denounced military airstrikes and the military encampment in their community," the group also said.
Witnesses told responding police probers that the duo, armed with caliber .45 pistols, hurriedly escaped after the attack.
Chief Superintendent Graciano Mijares of the Police Regional Office-Autonomous Region in Muslim Mindanao said Tuesday he has tasked the Maguindanao provincial police to enlist the help of local officials in Mamasapano in identifying Acob's killers.
Mijares also said they would be apprehended immediately once identified.