34 moviegoers arrested for not standing up to sing 'Lupang Hinirang' inside cinema
September 6, 2018 | 2:31pm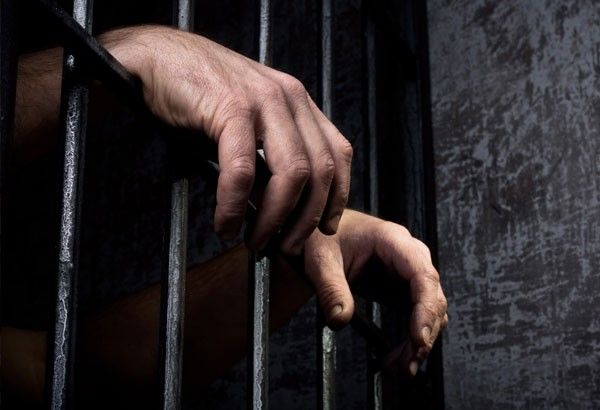 Batangas — Thirty-four moviegoers were arrested Wednesday night for not standing up to sing the Philippine national anthem inside the cinema of a mall in Lemery, Batangas.
Inspector Hazel Luma-ang, information officer of the Batangas Provincial Police Office, said operatives of the Lemery police station conducted an operation at Cinema 2 of Xentro mall against violators of Republic Act 8491 or the Flag and Heraldic Code of the Philippines law.
The operation happened at 2 p.m.
"The operation resulted to the arrest of the suspects for not standing in attention and for disrespecting the Philippine National Anthem while it was being played prior to the showing of the movie film entitled 'The Hows of Us,'" Luma-ang said.
They are currently detained at the Lemery police station while appropriate charges are being prepared for filing in court Thursday.
Section 38 of the Flag and Heraldic Code of the Philippines mandates that when the national anthem is played at a public gathering, the attending public shall sing the anthem with fervor.
"As a sign of respect, all persons shall stand at attention and face the Philippine flag, if there is one displayed, and if there is none, they shall face the band or the conductor. At the first note, all persons shall execute a salute by placing their right palms over their left chests," the code reads.
Penalties stated in the code for any person that violates any of the provisions of RA 8491 shall, upon conviction, be punished by a fine of not less than P5,000 but not more than P20,000, or by imprisonment for not more than one year, or both such fine and imprisonment, at the discretion of the court.