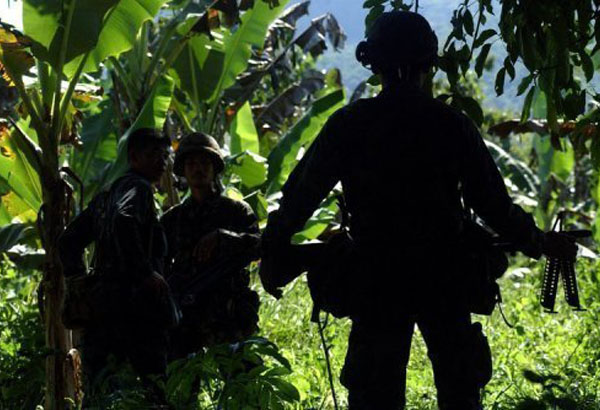 Picking wild mushrooms is risky since some varieties can be poisonous.
File photo
Wild mushrooms send 5 soldiers in Abra to hospital
(Philstar.com) - July 17, 2018 - 3:33pm
BAGUIO CITY, Philippines — Five soldiers stationed in remote Bucloc town in Abra were rushed to a rural health facility after complaining of stomach pains, headache and diarrhea Monday afternoon.
Sgt. Leo Tiwing Lobrino Jr., Cpls. Rence Garma Molina and Peter Conde Dela Cruz and Pvts. Kenneth Cuello and Aris Trusilla Buensejo are believed to have taken ill after eating native mushrooms they picked at Sitio Tinoon in Barangay Labaan, Bucloc.
The five soldiers are all from the Philippine Army's 24th Infantry Battalion, which has personnel stationed in northern Abra towns.
Although mushrooms are grown in the Philippines and some edible kinds grow in the wild, eating unidentified mushrooms is dangerous.
In 2017, 14 members of a family in Iloilo were brought to the hospital after eating a vegetable dish prepared with wild mushrooms harvested from a vacant lot.