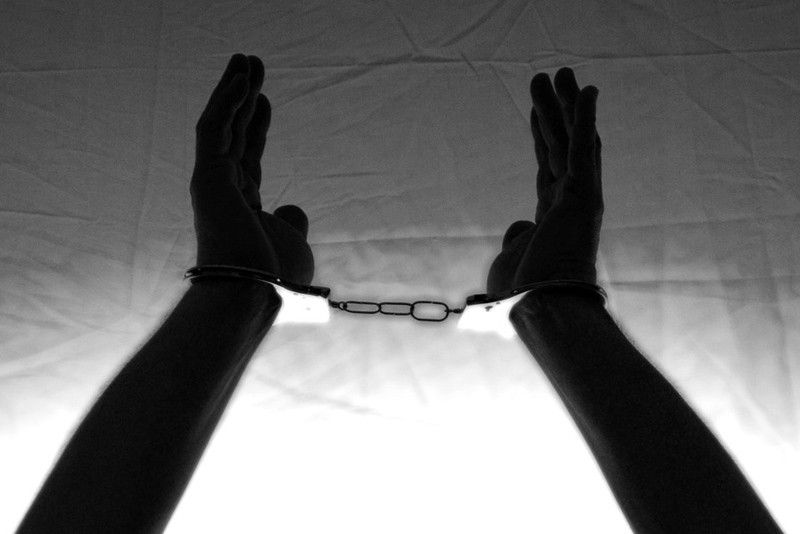 A suspect was arrested for forcibly taking his own child from the mother.
CC/Klaus Hausmann
Taiwanese nabbed for kidnapping own daughter
BAGUIO CITY — Agents of the National Bureau of Investigation-Cordillera on Monday caught Taiwanese Hung Chang Lai who allegedly kidnapped his 3-year-old daughter from his estranged girlfriend.
Hung, 40, took his daughter to Baguio City without informing the 26-year-old mother, his girlfriend from Angeles, Pampanga, last January 16, the NBI said.
The mother of the child also told the NBI that Hung hurt her before running off with their daughter.
The child's mother said the suspect forcibly took their child, threatening to take him far away from her.
Before fleeing with the child, the suspect allegedly the victim's mother with their helper inside their home in Angeles, Pampanga before fleeing with the child.
NBI agents were able to track Hung to an apartment in a subdivision in Barangay M. Roxas and found him with the child.
NBI-Cordillera said Hung faces a kidnapping case even if he is the father of the 3-year-old.
"Kidnapping siya in a sense dahil kinuha niya yung anak niya forcibly without the consent of the mother," NBI Special Investigator Ronald Pangan was quoted as saying in a report.
Moreover, Hung is not acknowledged in the child's birth certificate.
The suspect is curently awaiting trial at the Baguio City Jail.
The Taipei Economic and Cultural Office in the Philippines, meanwhile, has reportedly requested for a copy of the spot report of Hung's arrest.