3 senators to withdraw from POGO phaseout – Escudero
September 25, 2023 | 12:00am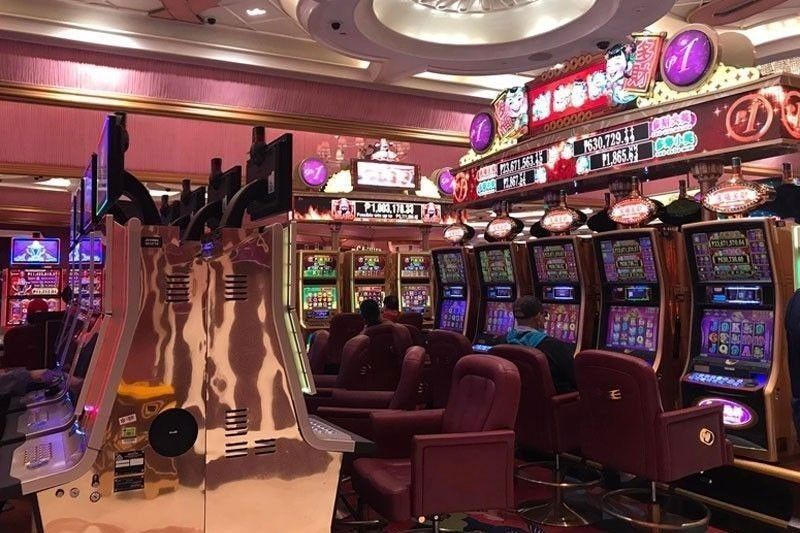 MANILA, Philippines — Senators Ronald dela Rosa, Raffy Tulfo and JV Ejercito are planning to withdraw their signatures from a Senate committee report recommending the phaseout of Philippine offshore gaming operators (POGOs), according to Sen. Francis Escudero.
"I talked to them on Wednesday… if it is true that they would withdraw, Sen. (Sherwin) Gatchalian's committee will no longer have a majority signature," Escudero said yesterday in an interview over radio dzBB.
The committee on ways and means, headed by Gatchalian, published a 120-page report recommending a three-month POGO phaseout.
Gatchalian earlier said that the call to immediately ban POGOs was gaining ground, even if two senators hinted at withdrawing their support for abrupt phaseout.
"I have full confidence that my colleagues in the Senate are on the side of expelling POGOs so that the country's development can continue," Gatchalian said in Filipino, as he is set to discuss the issue in plenary deliberations within the week.
Dela Rosa was among 10 senators who signed the committee report.
He opposed Gatchalian's proposal to immediately ban POGOs and instead supported its gradual phaseout, arguing that the government is earning money from legitimate POGOs that pay taxes.
"I will not vote for outright banning (when the issue reaches the plenary), there should be a phaseout so those involved can prepare," Dela Rosa told radio dwIZ in an interview.
"I signed the committee report so that it can be discussed. But I have reservations and will interpellate," he added.
Deputy Majority Leader Ejercito was the first senator to oppose the immediate phaseout, as he argued that POGOs and their employees should be given two to three years to find alternative businesses and employment.
Escudero said he did not sign the committee report, describing it as "plastic at ka-plastikan."
"Three years ago before POGOs gained popularity, there was prostitution, murder, kidnapping and drugs in casinos… Why are POGO critics (congressmen or senators) silent back then?" he claimed.
Aside from Gatchalian, Dela Rosa, Tulfo and Ejercito, signatories to the committee report include Senate President Pro-Tempore Loren Legarda, Senate Majority Leader Joel Villanueva, Senate Minority Leader Aquilino Pimentel III and Senators Grace Poe, Risa Hontiveros and Pia Cayetano.
As for POGO-related crimes, Gatchalian noted that former senator Franklin Drilon supported the committee report and asserted that the country is being exploited by organized crime syndicates for money laundering through POGOs.
Dela Rosa said the committee of public order conducted marathon hearings on incidents of kidnapping and other criminal activities linked to such gaming operations.