Philippines, US expected to start joint patrols in West Philippine Sea by year-end — NSC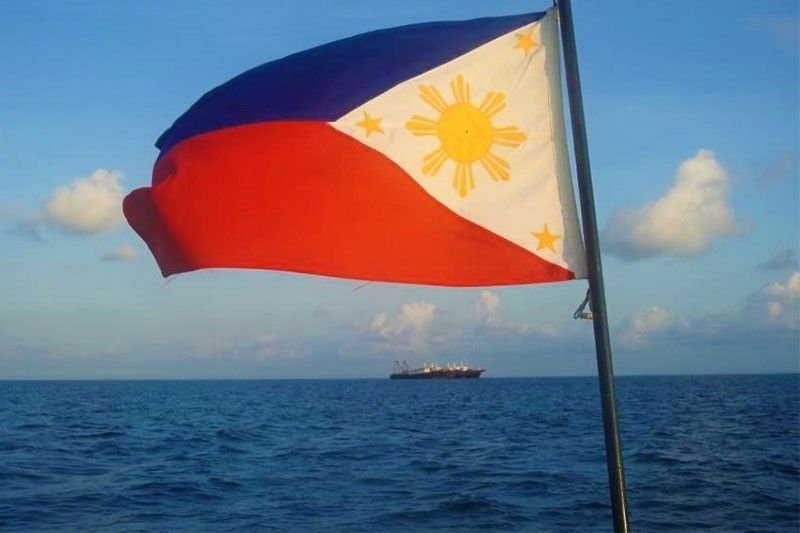 MANILA, Philippines — The Philippines is set to conduct joint patrol operations with the United States before the end of 2023, according to an official from the National Security Council (NSC).
In a report by GMA news program "24 Oras", NSC Assistant Director General Jonathan Malaya said that some logistical issues are still being addressed but he is optimistic that they can overcome the challenges.
"May mga logistical issues pa na nireresolve. May mga ina-iron out pang mga issues but I don't think these are insurmountable," Malaya said on Friday at a national summit.
When asked about the commencement date of joint patrols in the West Philippine Sea, Malaya replied, "I would think before the end of the year."
During the summit, an official from the Bureau of Fisheries and Aquatic Resources (BFAR) mentioned the possibility of discovering "a new Malampaya" in the West Philippine Sea.
"We would like to push for the creation of the West Philippine Sea authority," said BFAR Fisheries Resource Management Division Chief Noemi Lanzuela on Friday.
She hightlighted the importance of accelerating exploration, development, and utilization of energy resources in the West Philippine Sea to secure the country's energy needs and contribute to achieving carbon neutrality.
The Malampaya gas field, once hailed as the country's "biggest" commercial gas discovery, has been a source of 20% of the Filipino's energy needs until last year. However, it is projected to be fully depleted by 2027.
Malaya explained that the pursuit of interests in the West Philippine Sea was not about challenging China, but rather focused on the Philippines and its people benefiting from the region.
"We are doing this because we want the Philippines and the Filipino people to benefit from the West Philippine Sea," the NSC official said.
In February, a US navy chief said that they are committed to conducting joint maritime patrols with the Philippines in the disputed South China Sea, as part of US efforts to strengthen military alliances across the region and beyond.
Former president Rodrigo Duterte showed a preference for China over Philippines' former colonial master, but the new administration under Ferdinand Marcos Jr. appears to take a different approach.
China has asserted sovereignty over almost the entire South China Sea, through which trillions of dollars in trade passes annually. It continues to ignore an international court ruling that China's claims have no legal basis. — with a report from Agence France-Presse