PNP monitoring 430 barangay execs over illegal drugs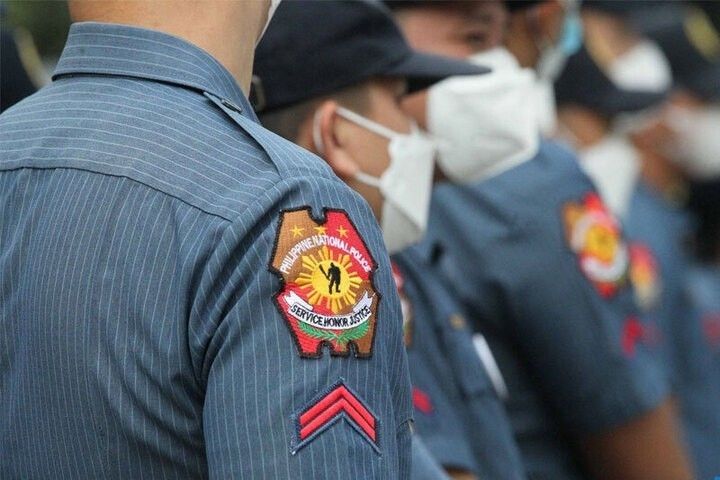 MANILA, Philippines — Police are currently monitoring at least 430 barangay officials with suspected links to illegal drugs, Philippine National Police (PNP) chief Gen. Benjamin Acorda Jr. revealed yesterday.
According to Acorda, based on their records, some of those in the list are considered high-value individuals while the others are involved in street-level pushing. These local officials are currently the subject of police intelligence operations.
"Hopefully these personalities will change their minds and stop," Acorda said in Filipino. The PNP chief did not give a figure but said most of the barangay officials allegedly involved in illegal drugs are from Western Visayas.
The involvement of the barangay officials vary – from being protectors or financiers of drug syndicates, to directly selling dangerous drugs in their communities, the country's top cop said.
With the barangay and Sangguniang Kabataan elections (BSKE) just months away, Acorda appealed to voters to scrutinize the candidates who are running in October. "If the candidates are involved in illegal drugs, don't include them in those being considered to become our next set of barangay officials," he said.
Drug tests for BSKE candidates
Interior and Local Government Secretary Benhur Abalos yesterday urged all candidates in the BSKE in October to voluntarily submit to a drug test.
"If you want to serve the country, one of the biggest problems is drugs. Maybe undergo a drug test. Show that you are ready to serve. I am calling out to all candidates," Abalos told reporters.
However, the Commission on Elections (Comelec) yesterday said it would be unconstitutional to require candidates in the Oct. 30 BSKE to undergo drug tests.
Comelec Chairman George Erwin Garcia said that it was "unconstitutional" and that there is "no such requirement" to impose the drug test on BSKE candidates. He added that imposing such a requirement on candidates has already been thumbed down by the Supreme Court (SC).
Comelec spokesperson John Rex Laudiangco said that the SC, in its Nov. 3, 2008 decision, declared as unconstitutional Section 36 d of Republic Act 9165 and Comelec Resolution No. 6486 requiring a negative drug test certificate as part of the filing of Certificates of Candidacy.
RA 9165 covers the Comprehensive Dangerous Drugs Act of 2002, while Resolution 6486 that was promulgated in 2004 covers the rules and regulations on the mandatory drug test of candidates for public office, both national and local.
Drug-free workplace
Abalos also called on private companies to implement drug testing on their employees as part of their drug-free workplace policy. He reiterated that companies are only encouraged and will not be forced to conduct drug testing.
This comes as the DILG and over 100 companies launched the Buhay Ingatan, Droga'y Ayawan or BIDA Drug-free workplace campaign and seal yesterday.
The BIDA seal aims to promote a drug-free workplace and recognize companies that implement drug-free policies and practices.
There will be a system of certification and technical assistance provided to companies who will take part in the seal program. Companies that will be able to satisfy indicators and parameters will be given the BIDA seal. – Evelyn Macairan, Romina Cabrera, Ralph Edwin Villanueva