Cops to accost students caught vaping, smoking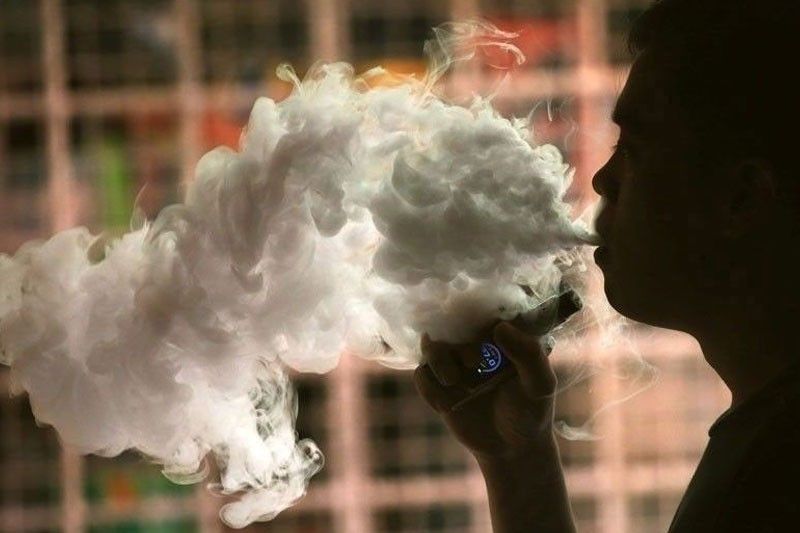 MANILA, Philippines — The Philippine National Police (PNP) yesterday announced that it would accost students caught vaping and smoking in public places.
In an interview aired over dzBB, PNP Public Information Office chief Col. Redrico Maranan said the police would be enforcing the laws and ordinances by local government units against vaping and smoking.
"Yes, we will (also apprehend students vaping and smoking.) Our local ordinances will be enforced by the police, as ordered by our chief PNP (Gen. Benjamin Acorda Jr.)," Maranan said in Filipino.
He explained that the ordinances would be a big help in ensuring discipline among the people.
"These local ordinances will ensure that discipline and the obedience of the people will return. So, that is part of the things that will be enforced by the police in communities," he said.
He also underscored the Oplan Bisita Eskwela of the PNP, which requires police officers to go to communities and patrol schools.
"The police should go to schools and connect with principals, teachers and students," Maranan said.
"There are crimes in schools, whether connected to fraternities and rumbles. Our police should be there in schools and coordinate with our school officials," he added.