Government urged: Protect the most vulnerable vs COVID-19
January 30, 2023 | 12:00am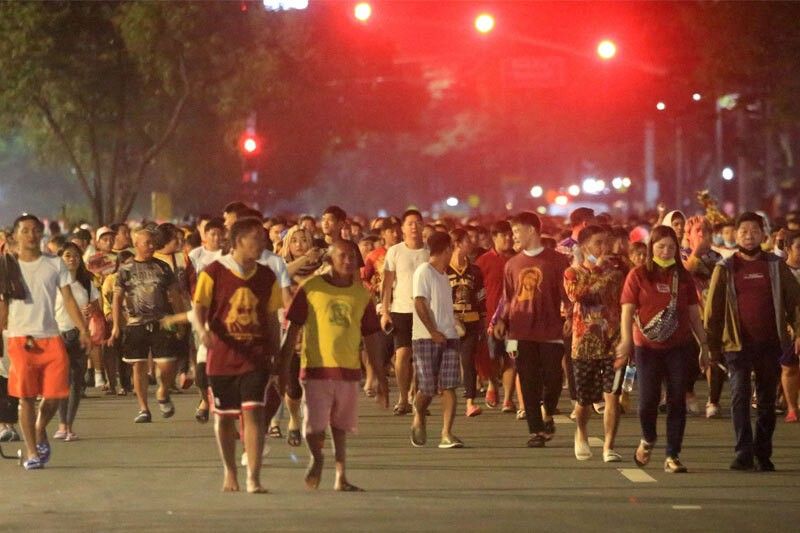 MANILA, Philippines — The government must intensify its protection of Filipinos most vulnerable to COVID-19, as the world moves closer to lifting the global state of public health emergency, infectious disease specialist Dr. Rontgene Solante said over the weekend.
While the World Health Organization has already begun discussions on the possible lifting of the "public health emergency of international concern" for COVID-19, Solante said the potentially deadly disease remains a global health concern.
"As we move on, if it (COVID-19) is not a public health emergency, it is still a concern. Why? The vulnerable population will always be the target of higher risk of severe cases and this is where we should focus – on protecting the vulnerable population," Solante said in a television interview last Saturday.
He stressed that the vulnerable population such as the elderly, those with comorbidities, and the immuno-compromised are at higher risk of severe COVID-19 infection and death.
As such, the government should continue enforcing all existing policies and recommendations even if the state of public health emergency is finally lifted, he said.
"And that we continue to adhere to the health protocols, face mask is still an important protection, especially for the vulnerable population," said Solante, noting that these policies have enabled the country to keep COVID-19 cases and mortality rates low.
At present, the COVID-19 positivity rate is very low at less than five percent and the hospitalization rate below 30 percent, indicating that most cases are mild.
Still, there should be wider accessibility to antiviral agents to prevent a surge in severe infections and hospitalization, especially among the vulnerable population, said Solante.
Also, the campaign for the general population to get a booster and for the vulnerable population to get a second booster must continue, he said.
Solante warned that people with comorbidities suffer from the long-term complications of COVID-19 and some of them require hospitalization.
"There are still those who develop severe COVID – not presenting a respiratory failure or severe pneumonia, but because of their comorbidities that are unstable – they present with stroke, they present with heart problems," Solante explained.
Nevertheless, the health official expressed optimism that the Philippines is capable of managing COVID-19 throughout 2023 for as long as health protocols are maintained.