Farm-to-market roads plan to be signed before yearend
December 7, 2022 | 12:00am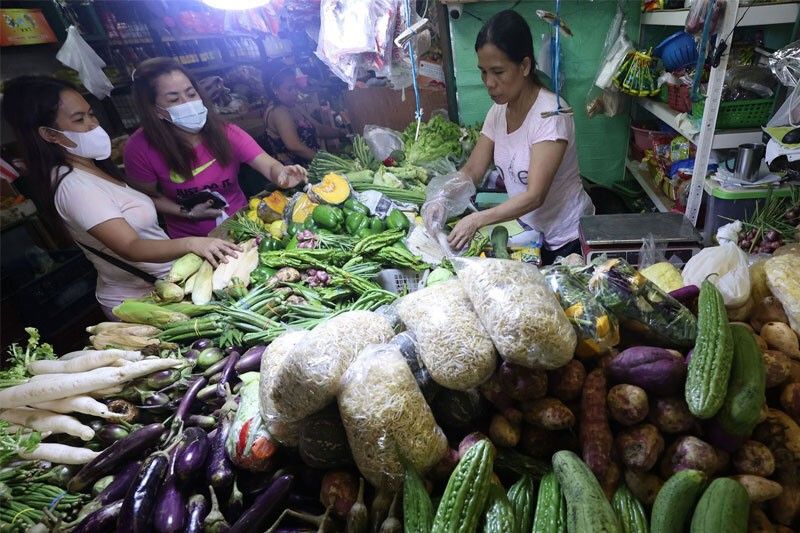 MANILA, Philippines — A joint administrative order on the construction of farm-to-market roads (FMRs) is expected to be signed by yearend, President Marcos said yesterday, as the government moves to ensure the efficient delivery of agricultural products to markets.
"We already have a national timetable for agencies and departments involved. There will be a signing... by December, before the end of the year so that the plan to construct the FMRs will be approved," Marcos, also the agriculture secretary, said in a video released yesterday by the Office of the Press Secretary.
In a statement, Office of the Press Secretary officer-in-charge Undersecretary Cheloy Garafil said the joint order would set up the guidelines to make all FMRs interconnected with other infrastructure projects.
The interconnection would ensure an efficient delivery of services and enhance existing agricultural programs, she added.
The agencies to be involved in the joint administrative order are the agriculture, public works, interior and local government and tourism departments.
The agriculture and public works departments led the crafting of a regional FMR network, overlaying the proposed road projects with the strategic agriculture and fisheries development zone, network of protected areas for agriculture and agro-industrial development and production areas.
A total of 43,223.17 kilometers of FMRs have been proposed as of October.
Garafil noted that a total of 131,410.66 kms has to cater to the 14 million hectares of production areas for agriculture and fisheries.
A total of 67,255.46 FMRs have been completed as of October, which means that there is still a backlog of 64,155.20 kms.
Marcos also announced that the government is searching for import substitution for urea and petroleum-based fertilizer.
"But we are looking at all the technologies available, including bio-fertilizer perhaps as an import substitute," the President said.
Marcos has announced plans to purchase cheaper fertilizers through government-to-government deals to boost farm production.
Among the countries being eyed as potential fertilizer suppliers are China, Malaysia, Indonesia, Russia and the United Arab Emirates.