State workers entitled to pay hike next year
November 25, 2022 | 12:00am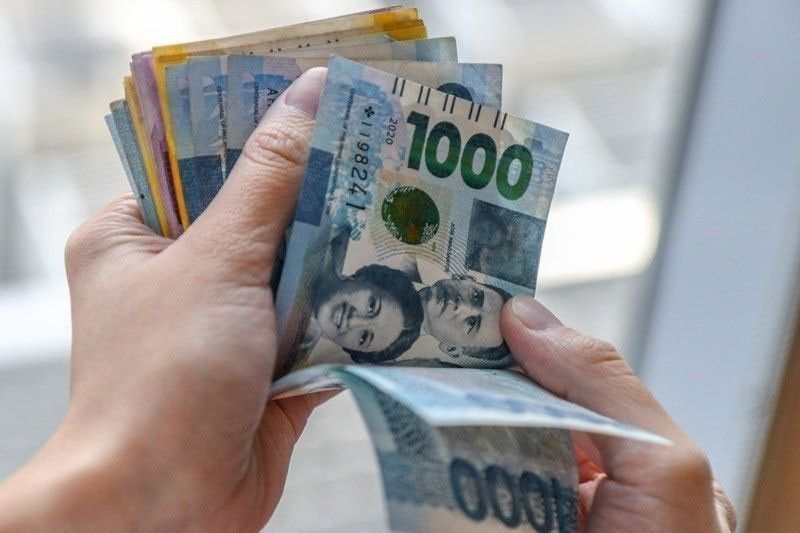 MANILA, Philippines — Government workers are assured of a pay increase next year following calls for a higher minimum salary, with the further adjustment already on the table to be studied.
In a statement, the Department of Budget and Management yesterday gave assurance that state workers are entitled to a pay increase by 2023 as mandated under the Salary Standardization Law (SSL).
Workers' groups earlier demanded a minimum wage increase for government personnel to P33,000 per month as commodity prices continue to soar.
"The last tranche of the modification of the salary schedule for civilian personnel will be implemented in 2023," the DBM said.
"Government employees concerned will have another salary adjustment by next year," it said.
The SSL 5, signed by former president Rodrigo Duterte, states that basic salaries of government workers would increase by a weighted average of 23.24 percent by 2023. It also covers public school teachers and nurses.
The DBM maintained that additional increases in salaries for state workers are implemented via legislative measures.
The government will move to study the need for another round of salary increase by 2024.
Under the proposed P5.268-trillion budget for 2023, P49.5 million has been lodged for the Governance Commission for Government-owned and controlled corporations.
This will support the conduct of a study on the government compensation structure of different national government agencies and GOCCs.
The study will also determine whether additional salary hikes in the public sector could be sustainable moving forward given the limited fiscal space of the government.
"This aims to ensure that the compensation of all civilian personnel will be generally competitive with those in the private sector doing comparable work to attract, retain, and motivate corps of competent and dedicated civil servants," the DBM said.
The DBM alone is undertaking a review of the rates of the existing benefits being provided to qualified government employees in order to assess if these may need adjustment in the future.
On the grant of gratuity pay to job order and contract of service workers, the DBM said it is preparing the corresponding executive issuance for the purpose, which will be endorsed to the Office of the President for consideration.
Based on SSL 5, employees under salary grades 10 to 15 would be granted the highest increase ranging from 20 to 30 percent, while those under SG 25 to 33 would have the lowest increase of eight percent.
Government workers under SG one to 10 would also get an increased pay from 17.5 percent to 20.5 percent over four years.
The law seeks to raise the salaries of government employees, including nurses and teachers, in four tranches from 2020 to 2023.
This is a continuation of an executive order signed in 2016, which also provided four tranches of compensation hikes for government and military personnel from 2016 to 2019.