Comelec pushes electoral reforms vs vote buying
October 2, 2022 | 12:00am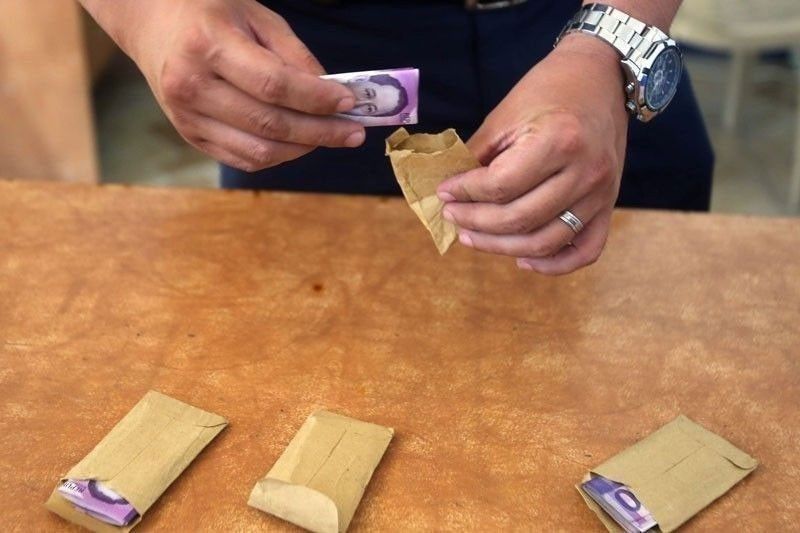 MANILA, Philippines — The Commission on Elections (Comelec) is pushing for electoral reforms that could be implemented in future elections and resolve issues encountered during the May 2022 polls.
Among the reforms being sought are broadening the definitions of vote-buying as an election offense, giving Comelec the police power to arrest anyone in violation of election laws and revising the definition of election expense.
To achieve this, Comelec spokesman Rex Laudiangco explained in an interview with The Chiefs on OneNews, the poll body would have to create a committee that would be responsible for drafting the rules and the proposed electoral reforms, an important item in the agenda of Chairman George Erwin Garcia.
"We have asked Congress to expand the definition of vote-buying so much so that we will be able to connect the act of vote-buying to the principals – the politicians," he said, noting that vote-buying and vote-selling through electronic fund transfers were among the challenges encountered in the May 2022 national and local elections.
Some candidates, he added, have resorted to sending money through e-wallets to buy votes.
Laudiangco also revealed that they have asked Congress to give the Comelec the police power to arrest violators of vote-buying with the help of the Philippine National Police and other law enforcers.
He pointed out that in the current set-up, a complaint would have to be made first before an arrest can be made.
Aside from these, Laudiangco said the Comelec also wants a clear definition of election expenses, noting that the current rule is "already unrealistic."
Congress, though, has not responded to their clamor as both the House of Representatives and the Senate are focused on having the barangay and Sangguniang Kabataan (SK) elections postponed to next year.
Meanwhile, Laudiangco said the full printing operations of the official ballots and other accountable forms for the barangay and SK polls would start at the National Printing Office (NPO) in Quezon City on Monday.
He added that civic groups and other stakeholders are invited to witness the activity. The Comelec aims to print about 92 million ballots by Oct. 30.