Ex-SRA chief guilty of indirect contempt
September 28, 2022 | 12:00am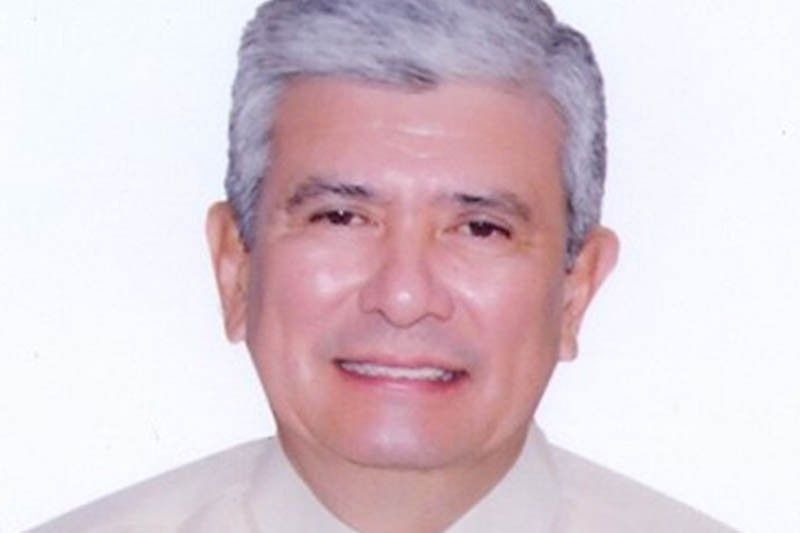 BACOLOD CITY – Former Sugar Regulatory Administration chief Hermenegildo Serafica was found guilty of indirect contempt by Himamaylan Regional Trial Court Branch 55 Judge Walter Zorilla for the issuance of SRA Memorandum Circular (MC) 11, Series of 2021-2022, in violation of the writ of preliminary injunction the latter had issued.
In an 11-page decision dated Sept. 26, Zorilla sentenced Serafica to suffer the straight penalty of imprisonment for 15 days and to pay the fine of P30,000.
"Accordingly, let a warrant of arrest be issued against Hermenegildo Serafica for the service of the imprisonment imposed upon him," Zorilla said.
Court records showed that Serafica, then administrator of the SRA, issued MC 11, series of 2021-2022, with the subject "Resumption of Implementation of Sugar Order 3" that allows importation of 200,000 metric tons of standard-grade refined sugar and bottler's grade refined sugar last May 4, despite the issuance of a writ of preliminary injunction by the Himamaylan RTC last March 2.
In his explanation, Serafica, through the Office of the Government Corporate Counsel (OGCC), said he did not disobey, resist or otherwise violate the courts' writ order and he acted in good faith when the SRA issued MC 11, since the agency merely relied on his counsel's advice.
MC 11 expressly excluded Region 6, the judicial region where the RTC belongs, from its coverage, according to Serafica, pointing out its issuance could not be deemed an act of disobedience of, or resistance to, or otherwise, a violation of the writ order.
In his ruling, Zorilla said Serafica's justification that the preliminary injunction could be enforced only within the 6th Judicial Region, where the court belongs, is utterly misplaced.
"Clearly, there is absolutely nothing in the preliminary injunction that enjoined in the implementation of Sugar Order 3 'only in the 6th Judicial Region,'" Zorilla added.
In fact, Serafica fully knew that based on the disquisition in the issuance of the preliminary injunction, the RTC upheld the contention of the intervenors that "they have unmistakable rights, either as sugarcane farmers or sugar producers, to be protected of the profitability and viability of their livelihood under Executive Order (EO) 18 and SIA," according to the judge. – Danessa Rivera