Villar: Buy Pinoy products
September 25, 2022 | 12:00am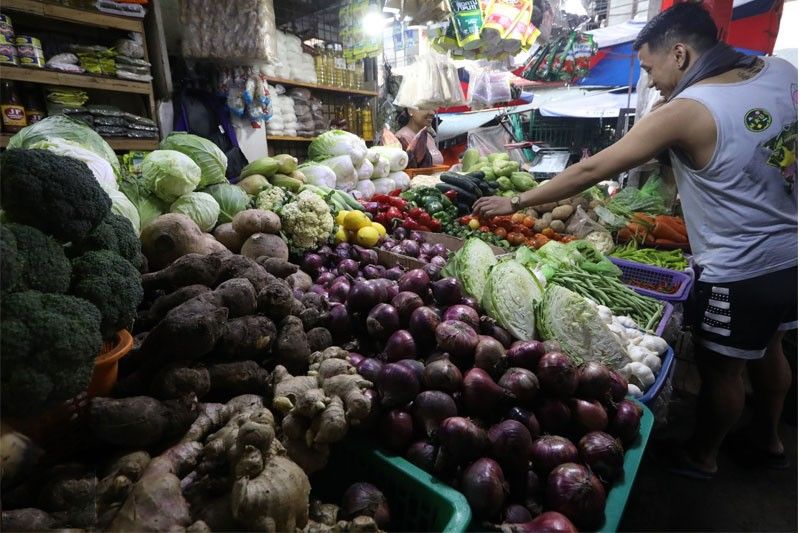 MANILA, Philippines — Patronizing Filipino products will help strengthen the Philippine economy, said Sen. Cynthia Villar as she urged the public to buy Pinoy products.
Villar went shopping for local products made in Negros during the 36th Negros Trade Fair dubbed as "Hidlaw" at the Glorietta Activity Center, Makati City.
"The 'buy Pinoy, build Pinoy' concept is a welcome initiative to help our MSMEs thrive as we aim to move towards a truly progressive economic growth," said Villar.
She added micro, small and medium enterprises (MSMEs) are a vital component of the development of our nation's economy, as they account for 99.6 percent of registered businesses in the Philippines and employ over 67 percent of the Filipino labor force.
The senator has been encouraging Filipinos to patronize local products as she filed Senate Bill 357 or the "Buy Pinoy, Build Pinoy Act" which intends to inculcate in every Filipino the wisdom of supporting Filipino-made products and recognizing Filipino producers.
Her bill will be an act designating the month of November as "buy Pinoy, build Pinoy" month to encourage the public and private sectors to prioritize the purchase and utilization of Filipino products, labor and services.
"While we often hear the saying 'tangkilikin ang sariling atin' (support our own), we normally take it for granted and/or seldom do we actually put the same into practice. This is perhaps because we have yet to improve on the concerted efforts on the part of the government and stakeholders to effectively bring the benefit of this practice to the consciousness of the consuming public," Villar said in her explanatory note.
"Needless to say, patronizing our own Filipino products strengthens the Philippine economy. The proposed bill aims to inculcate in each Filipino the wisdom of supporting our very own Filipino-made products, and in the process, give due recognition to Filipino producers, particularly MSMEs," she noted.