Angara pushes lifetime validity of PWD IDs
August 14, 2022 | 12:00am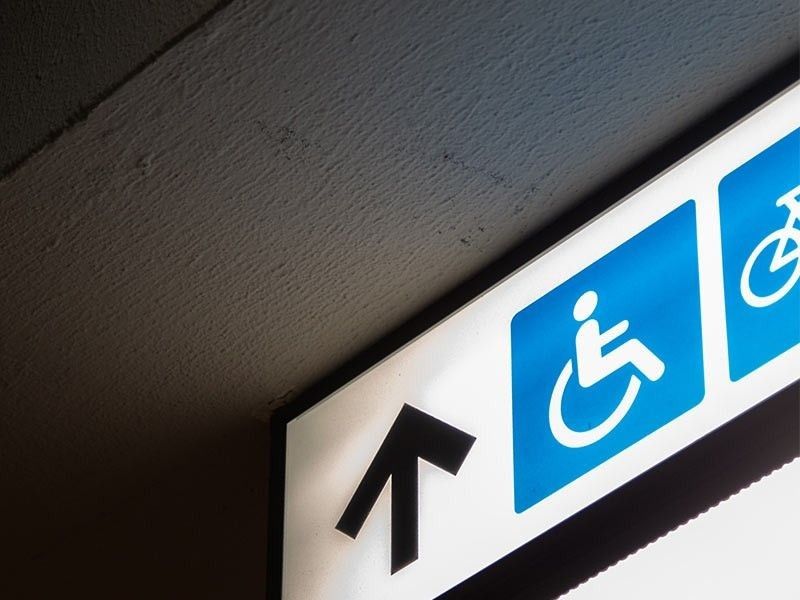 MANILA, Philippines — Citing mobility issues for persons with disabilities, Sen. Sonny Angara renewed his call to institute the lifetime validity of identification cards issued to select PWDs with permanent disabilities.
"For individuals with permanent disabilities, common sense dictates that they should no longer have to renew their PWD IDs every five years," Angara said, noting how physical impairment naturally makes mobility very difficult for them.
In his refiled bill, the senator seeks IDs with lifetime validity for both PWDs with permanent disabilities and senior citizens.
At present, PWDs are required to renew their PWD IDs every five years based on the guidelines set under the National Council on Disability Affairs Administrative Order No. 001 series of 2021.
"We have been pushing for a long time to make PWD IDs valid for life, especially for those with permanent disabilities. It is not necessary to check their status every few years just to renew their IDs," said Angara.
"It doesn't help that many government offices and facilities, including public transportation, remain non-PWD friendly in spite of our many laws that require them to be accessible to PWDs," he added.
A 2021 report by the National Council on Disability Affairs (NCDA) noted that only 43 percent of local government units have Persons with Disability Affairs Offices.
Under Angara's bill, the NCDA, in consultation with relevant stakeholders, would be tasked to issue a list of disabilities considered permanent within 60 days from the effectivity of the law.
A PWD ID, which serves as the standard national ID for PWDs, shall be the basis for entitlement of privileges granted under the Magna Carta for PWDs.
The privileges include discounts on goods and services and VAT exemption for transportation fare, medicine and medical services.