COA: Government has P697 billion unutilized 2021 budget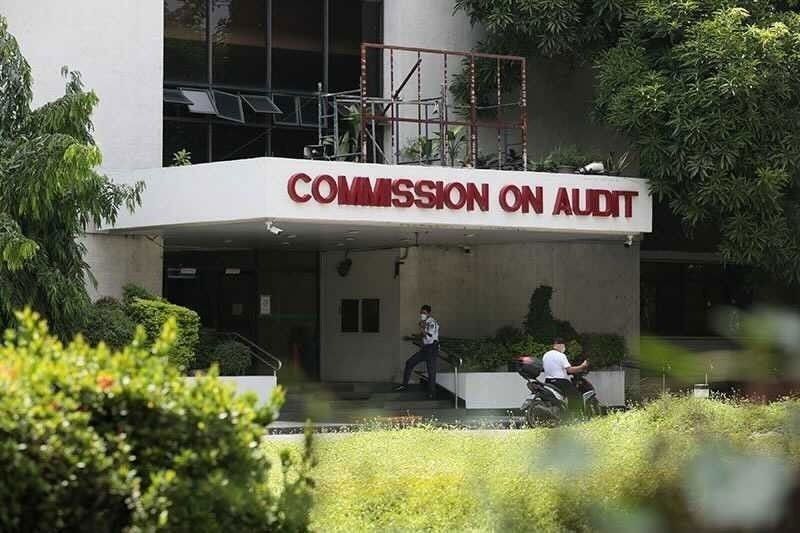 MANILA, Philippines — A total of P696.95 billion in unutilized or unobligated funds from the 2021 budget remains at the disposal of the national government when the new administration takes over, the latest Commission on Audit (COA) report showed.
This amount was reflected in the "Annual Report on Appropriations, Allotments, Obligations and Disbursements of National Government Agencies" for 2021 which the COA uploaded on its website yesterday.
It showed that out of the P6.145-trillion national budget appropriated by Congress for 2021, only P6.076 trillion was actually allotted by the Department of Budget and Management (DBM) to national government agencies (NGAs), leaving unreleased appropriations of P69.27 billion.
But even out of the total allotments, only 88.53 percent or P5.38 trillion was actually obligated, leaving 11.47 percent or P696.95 billion unobligated or unused.
Obligated budget refers to the amount already set aside for payments of the NGAs' various expenditures, commitments, transactions and obligations.
The audit body's breakdown showed that of the obligated amount, P1.311 trillion was for payment of personnel services; P1.961 trillion for maintenance and other operating expenses; P426.926 billion for financial expenses and P1.681 trillion for capital outlay.
The COA said that of the P5.380-trillion total obligated budget, only 88.82 percent or P4.778 trillion was actually disbursed, leaving unpaid obligations amounting P601.72 billion, of which P155.44 billion was already due and demandable as of end of 2021.
Copies of the report were transmitted to the Office of the President, the Senate and House of Representatives on April 28, 2022.
The COA said the Departments of Finance (DOF), of Public Works and Highways (DPWH) and of Education (DepEd) reported the highest amounts of appropriations, allotments, obligations and disbursements.
COA records showed that out of the P2.899-trillion budget allotted to the DOF, P2.383 trillion was obligated, of which P2.347 trillion was actually disbursed.
Of the amount obligated by the DOF, P1.691 trillion was for debt servicing; P880.139 billion for financial assistance to local government units; P258.714 billion for budgetary support to government-owned and controlled corporations and P69.227 billion for "Finance proper" expenditures.