PPCRV chair defends watchdog mandate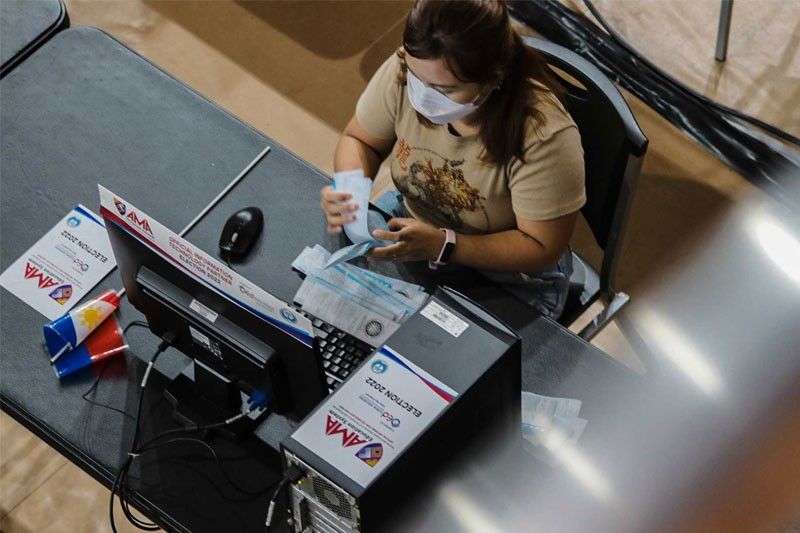 MANILA, Philippines — Parish Pastoral Council for Responsible Voting (PPCRV) chair Myla Villanueva has defended the PPCRV after an open letter circulating in social media raised doubts on the role of the poll watchdog in this election.
Villanueva pointed out that it was not the PPCRV's mandate to conduct a random manual audit of ballots.
"What we do at PPCRV is to check against transmission fraud when the election returns or ERs go into cyberspace… To protect against a term you know as 'dagdag-bawas.' We compare pre-transmission ERs to post-transmission ERs," she explained.
Villanueva said other election watchdogs conduct manual audits of randomly selected ballot boxes. "It is our friends at Namfrel and LENTE who are actually doing this. Around 757 randomly selected ballot boxes are opened, and actual ballots are checked against election returns as you envisioned," she said, referring to the National Citizens' Movement for Free Elections and the Legal Network for Truthful Elections.
At the same time, Villanueva stressed that the PPCRV is not a mere rubber stamp of the Commission on Elections.
"We owe it to the 500,000 volunteers and lay coordinators in our parishes around the country, some of whom prepared for more than a year to help guard your votes on election day, to explain what they have been sacrificing for," she said, noting the volunteers were mostly parish-based youth "who have given their time and love for free."
"They were there with you in the precincts. Further, IT expert volunteers have also conducted tedious source code reviews and monitoring of final testing and sealing to assure vote counting machines really counted correctly before we vote. This work is not just now, it has been going on for more than a year," she added.
Media groups, she said, also monitor the group's activity through the PPCRV-KBP Transparency-Media Server.
PPCRV came out with a clarification after an open letter from a certain Freddy Olbes, said to be a PPCRV volunteer, was shared in social media.