Loren sees media thriving under Marcos administration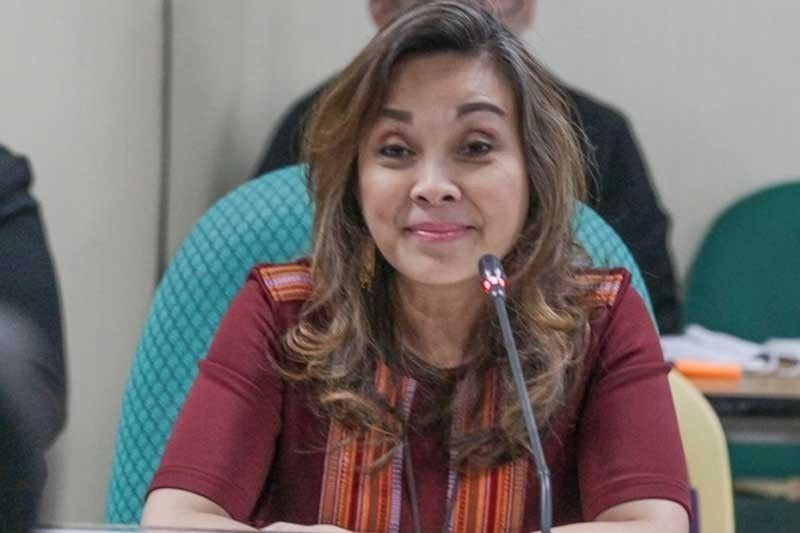 MANILA, Philippines — Returning senator Loren Legarda has expressed optimism that the media would continue to thrive under the incoming administration of presumptive president Ferdinand Marcos Jr.
The veteran legislator, who was a journalist for 20 years before joining politics, believes that while press freedom will face challenges – just as in previous administrations – it will remain protected by the 1987 Constitution.
"We thrive in a democracy. I was in media for 20 years. I know that it can't be perfect in every administration," she stressed in an interview with CNN Philippines.
With this, she called on the media to continue performing its watchdog role under the incoming administration.
"I will urge you, members of the media, to report in the most responsible and comprehensive manner," appealed the UniTeam senatorial candidate who placed second in the senatorial election.
Legarda made the statement when asked for her prospect on the media under the next administration amid concerns of suppressed press freedom.
Asked if she will be an ally of the media under Marcos' administration, the House Deputy Speaker and Antique Congresswoman said she is an "ally of the Filipino people, not just for one sector."
In the same interview, Legarda also laid down her legislative plans as a senator in the incoming 19th Congress.
She again vowed to pursue her advocacy on sustainable pandemic recovery where economic plans should be intertwined with environmental protection programs.
"We can't allow climate change policies to be handled by one agency. The whole government must mainstream climate change adaptation and mitigation," she explained.
Legarda also committed to push for the "One Tablet, One Student Act" where all students will have their own gadgets for learning.