DOE orders gas firm to suspend exploration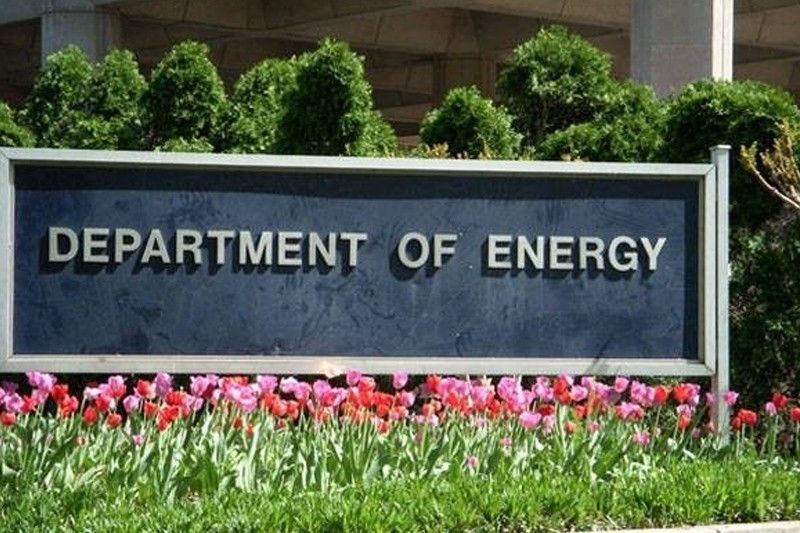 MANILA, Philippines — The Department of Energy (DOE) has directed listed upstream oil and gas firm PXP Energy Corp. to suspend exploration activities in its service contracts in the West Philippine Sea until it secures the go ahead of a government cluster overseeing political, diplomatic and national security concerns.
In a disclosure to the Philippine Stock Exchange yesterday, PXP Energy said it received a DOE order dated April 6 "to put on hold all exploration activities for SC 75 and SC 72 until such time that the SJPCC (Security, Justice and Peace Coordinating Cluster) has issued the necessary clearance to proceed."
A copy of the letter signed by DOE Undersecretary Donato Marcos was disclosed by PXP Energy. In the letter, the department said the cluster has agreed that its approval is required as a pre-condition to any oil exploration in the West Philippine Sea.
This is in consideration of "the political, diplomatic and national security implications of any activity in the West Philippine Sea."
Energy Secretary Alfonso Cusi declined to confirm nor comment on the new directive on exploration activities in the West Philippine Sea.
PXP Energy said this was the first time it learned of this requirement for clearance from the SJPCC before fulfilling work obligations that the DOE has required PXP and Forum to undertake in respect of SC 75 and SC 72, respectively, following the lifting of force majeure by the DOE on Oct. 14, 2020.
SC 72 is operated by Forum GSEC 101 Limited, a 79.13-percent subsidiary of PXP Energy's unit Forum Energy Limited, with a 70 percent participating interest. PXP has a total economic interest of 54.36 percent in SC 72.
SC 75 in northwest Palawan is directly operated by PXP Energy with a 50 percent participating interest.
With the directive, PXP and GSEC were constrained to suspend their respective activities.
In their letter to the DOE dated April 8, PXP and Forum expressed willingness to resume activities immediately, and no later than yesterday. Without DOE's reply, both companies said they will consider "the suspension of work issued by the DOE to be indefinite…"
Incurring net losses since 2012, PXP Energy and Forum said they expect the DOE to consider all the costs and expenses incurred, including termination costs, to be part of the approved recoverable costs under SC 72 and SC 75.
Both service contracts were affected by a moratorium issued by government in 2014 and 2015 amid rising tensions with China.