Pinay found dead inside suitcase in Dubai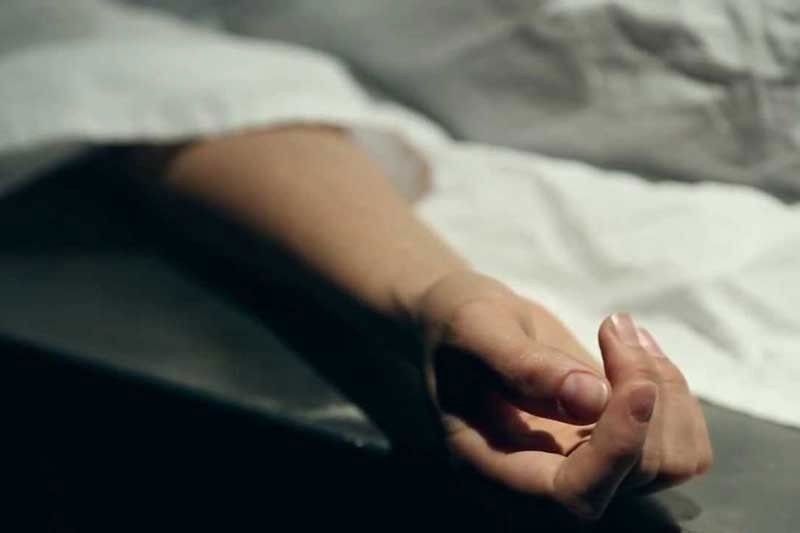 MANILA, Philippines — The body of a Filipina was found inside a suitcase left under a bridge in Dubai, United Arab Emirates last month, authorities confirmed yesterday.
In a statement, the Philippine consulate general in Dubai said it is closely working with concerned authorities and the family of the unnamed victim.
"The consulate is likewise providing legal assistance to the family of the victim to ensure that all proper legal procedures are observed and that justice will be served," it said.
"The consulate general extends anew its deepest sympathies to the bereaved family. Lastly, we wish to convey to everyone to respect the family's request for privacy in this time of grief," it added.
Citing Dubai police, local news reports said the victim's body was found stuffed inside a suitcase discovered by a security guard under the Palm Island bridge in Deira, located near the airport, on March 6.
The police have arrested a Pakistani man, believed to be the boyfriend of the victim, in relation to the incident.
The suspect, identified as MNA in reports, supposedly admitted to strangling the Filipina "with a piece of cloth after a heated argument about money," according to a report by Khaleej Times.
A separate Gulf News report said the woman "was believed to have been on a visit visa and was staying in a flat with the suspect."