South Korea relaxes travel requirements for Pinoys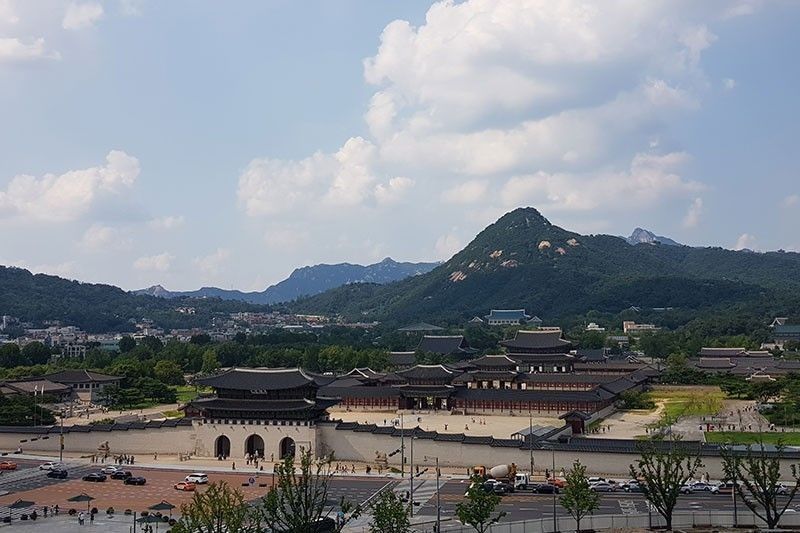 MANILA, Philippines — The South Korean government has relaxed its COVID-19 testing requirement for international travelers arriving from the Philippines.
Starting March 14, a negative PCR test result issued by any testing center in the Philippines will be recognized and accepted as a requirement for entry to the country.
Prior to this policy change, sea and air travelers departing from the Philippines and Uzbekistan were required to submit a pre-departure negative COVID-19 test issued by government-designated testing centers.
South Korea requires all travelers to submit a negative test result taken 48 hours before departure from the country of origin.
In a separate update, the Korean embassy in the Philippines said visas may now be issued for those who will travel to the country for short-term news coverage or employment.
Earlier, the South Korean government partially lifted its travel restrictions and allowed the issuance of long-term visas, as well as short-term visas for diplomats and foreign government officials, family of Korean nationals, family of foreign long-term visa holders in Korea, seafarers, persons who visit Korea for essential corporate activities and those who are recognized for humanitarian reasons, such as death of immediate family member.
Visas for tourism or leisure travel are still not being issued by the embassy. – Rudy Santos, Robertzon Ramirez