UST to house transparency server for May polls
February 10, 2022 | 12:00am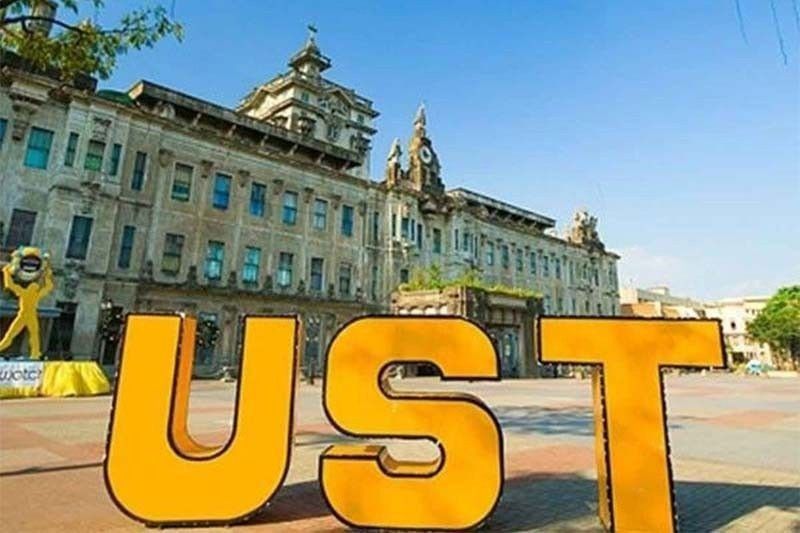 MANILA, Philippines — The transparency server that will be used in the May 9 national and local elections will be transferred to the Quad Arena of the University of Santo Tomas (UST) from its previous location in Pope Pius Catholic Center along UN Avenue in Manila.
Parish Pastoral Council for Responsible Voting (PPCRV) chairman emeritus Tita de Villa said at yesterday's Laging Handa forum that the transparency server will be transferred as they would need a larger venue for monitoring to ensure that health protocols are followed.
"That command center [Pope Pius Catholic Center] is small for pandemic needs, social distancing and all of that. The size or facilities are not enough so we looked for another site and UST Arena was ideal," De Villa said mostly in Filipino.
De Villa said that UST's Quad Arena can accommodate as many as 5,000 people and is large enough to implement health protocols like social distancing.
She also emphasized that the arena has facilities that can be used in the May 9 elections.
"There are many rooms that can meet the needs of the command center especially for pandemic times," De Villa said.
The PPCRV is the Commission on Elections (Comelec)'s accredited citizen arm that helps the poll body monitor the results of the elections to ensure safe, credible and honest elections.
Comelec spokesman James Jimenez said they spoke with the transparency server team on Tuesday when they planned to hold an alignment meeting with members of the media by next week to discuss the transfer of the server.
The transparency server distributes the copy of election results to political parties, the PPCRV, the Kapisanan ng mga Broadcaster ng Pilipinas and the media mirroring the election results received by the Comelec's central server.