Ex-CJ Davide endorses Robredo for president
February 10, 2022 | 12:00am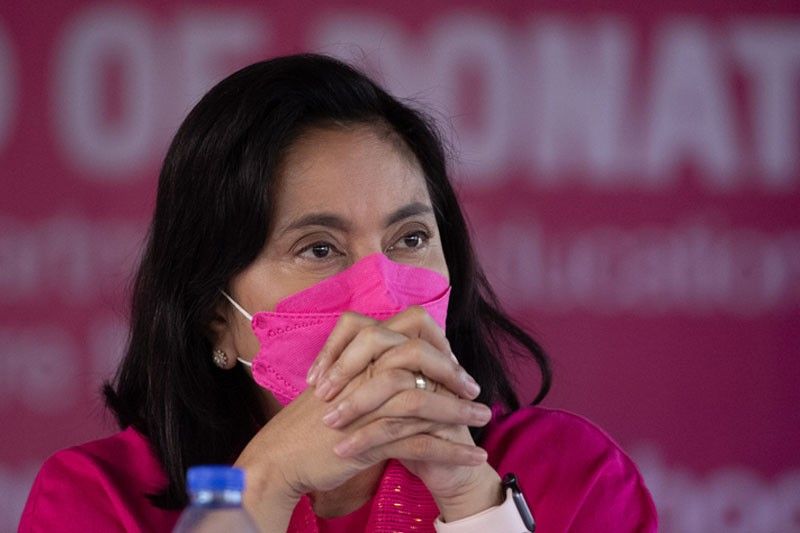 MANILA, Philippines — Former chief justice Hilario Davide Jr. has joined the growing list of former government officials endorsing the presidential bid of Vice President Leni Robredo.
Describing Robredo and her running mate Sen. Francis Pangilinan as "heaven sent," Davide said the two officials "unselfishly served the people" both in private and during their time in public office.
"Only this tandem of Leni-Kiko has a vision for our country, or has presented to the people doable and achievable programs of government within their term of six years that would lift up our country and our people from years of stagnation and decay because of corruption and greed, incompetence, poor governance and failure of accountability," Davide said in an open letter.
The 86-year-old former magistrate is the father of Cebu Vice Gov. Hilario Davide III, a member of the Liberal Party who has also endorsed the Robredo-Pangilinan tandem.
Two other former magistrates are also publicly supporting the opposition candidates: former Supreme Court senior associate justice Antonio Carpio and former SC associate justice and ombudsman Conchita Carpio-Morales.
Carpio and Morales are among the convenors of opposition coalition 1Sambayan.
In addition to former officials who are part of 1Sambayan, over 100 former Cabinet secretaries, military chiefs, diplomats and senior government officials are backing Robredo's bid for the presidency.
Two separate open letters of support have been issued by top officials from the administrations of former presidents Fidel Ramos and Benigno Aquino III.
Robredo's camp said the support, particularly from retired diplomats and former military chiefs, is a "significant development" for her presidential bid. – Ric Sapnu