Biz groups urge Congress to ratify transport safety bill
January 18, 2022 | 12:00am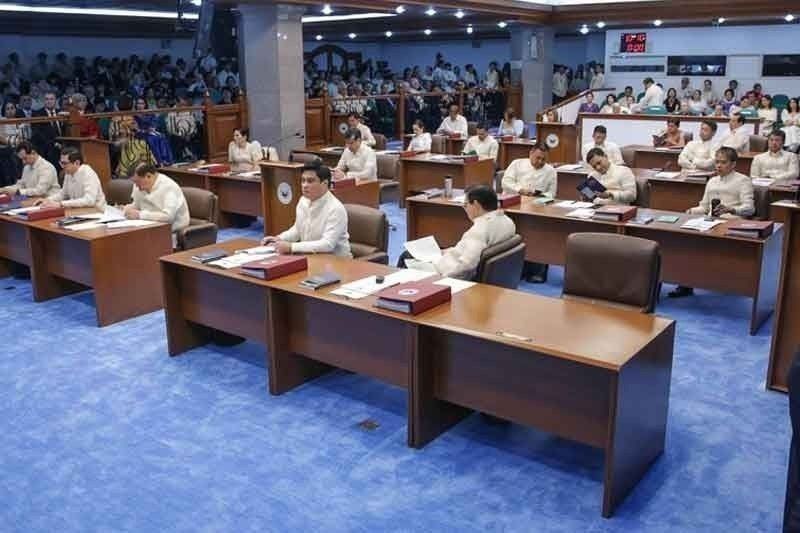 MANILA, Philippines — Foreign business groups are urging Congress to approve a bill that would create a body to probe transportation-related accidents and incidents.
In a statement yesterday, the Joint Foreign Chambers (JFC) – composed of the American, Australian-New Zealand, Canadian, European, Japanese and Korean chambers of commerce in the country, and the Philippine Association of Multinational Companies Regional Headquarters – said they are calling on the House of Representatives and the Senate to complete the ratification of the reconciled version of the bicameral conference committee of House Bill 9030 and Senate Bill 1077, which seek to create the Philippine Transportation Safety Board (PTSB).
Groups Safe Travel Alliance, International Air Transport Association and Air Carriers Association of the Philippines have also joined JFC's call.
After the bill is ratified, it can be endorsed to President Duterte for approval into law.
The proposed measure seeks to establish a non-regulatory and independent agency attached to the Office of the President to be responsible for the conduct of investigation on transportation-related accidents.
In the creation of the PTSB, the aim is to improve transportation safety measures to help prevent accidents and mitigate dangers to human lives and property. The PTSB would also ensure transportation safety standards are implemented.
"Once enacted, the new PTSB can commence its programs to discourage and reduce major transportation accidents taking the lives of too many Filipinos," American Chamber executive director Ebb Hinchliffe said.