Funds depleted? Government still has P2 billion in calamity fund
December 23, 2021 | 5:41pm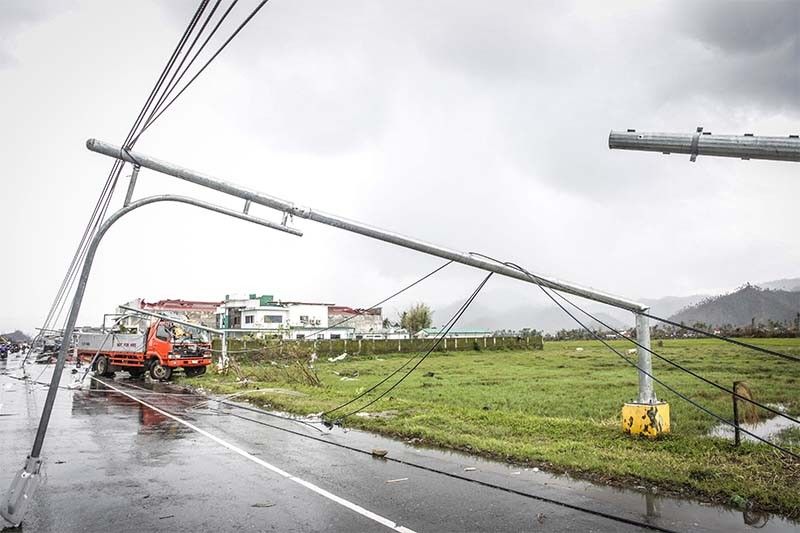 MANILA, Philippines — An official of the Office of Civil Defense bared Thursday that the national government's pool of funds for calamities still stands at P2 billion, contrary to President Rodrigo Duterte's statements that disaster response funds have been depleted.
"We still have a balance of around P2 billion," OCD Operations Service director Bernardo Rafaelito Alejandro told the House transportation panel. "We still have P1 billion, and then another billion given or allocated to local government units."
"To make the long story short, we still have money available in our disaster funds," Rep. Isidro Ungab (Davao City) said partly in Filipino during the hearing.
Acting Budget Secretary Tina Canda earlier said that the government can tap into the remaining P2 billion in the National Disaster Risk Reduction Management Fund and another P2 billion from Duterte's contingent fund to fulfill the president's pledge to find P10 billion for the response to the onslaught of Typhoon "Odette."
Canda said that P4 billion still remains in the NDRRMF, but the government does not want to use it all up just yet for its response to the typhoon.
Duterte had claimed twice that government funds are "immensely depleted" which he first blamed on the government's COVID-19 response before saying that it was because money was allocated to help victims of Odette.
As expected, Malacañang had to clarify the remarks of the often brash Duterte, saying on Wednesday that the president only said this to illustrate the challenge before the government.
But Rep. Carlos Zarate (Bayan Muna party-list) said the Duterte administration is 'scrimping" on funds and relief goods for Odette victims, even if it has more than P9 billion from this year's budget that can be immediately released.
Zarate said that based on data from the budget department, there is still P4.45 billion in the NDRRMF, P4.47 billion in the contingent fund and P202.75 million as offered savings.
""Unless the government was able to spend more than P5 billion of these funds in a span of three weeks, then why is it scrimping on our kababayans now gravely hit by Odette?" Zarate said.