Pampanga journalist shot dead in Samar
December 9, 2021 | 12:00am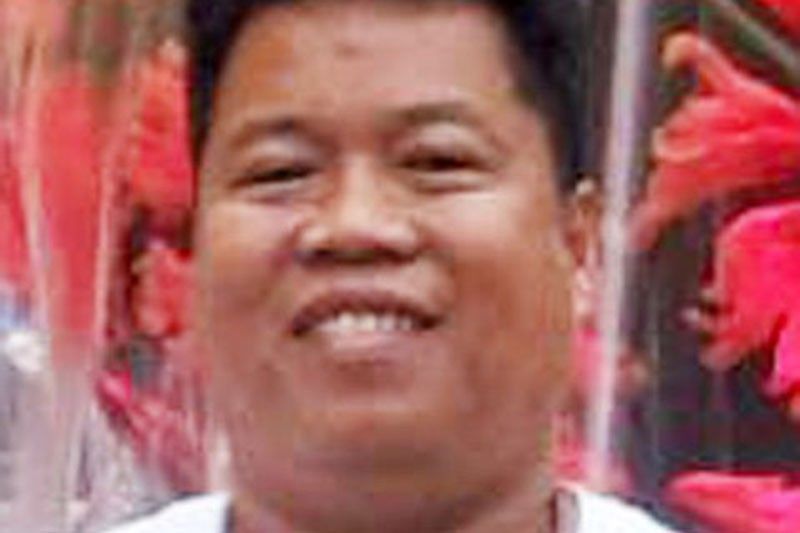 CLARK FREEPORT, Pampanga, Philippines – The Pampanga Press Club. (PPC) condemned yesterday the fatal shooting of one of its members, Jess Malabanan, by a motorcycle-riding assailant after arriving in his native Samar province.
The PPC learned about the killling of Malabanan, 58, a Pampanga-based correspondent of the Manila Times, Bandera and Reuters, after his wife Mila called up members of the club seeking help.
Malabanan was shot dead in their store in Calbayog, Western Samar at around 6 p.m., his wife confirmed.
Malabanan died at the scene from a head wound, she said by phone.
"We were watching television when a shot rang (out) at close range. I didn't see the gunman because it was dark," Mila said.
Malabanan left Pampanga on Monday to visit relatives in Samar.
On the same day, he sent a message to his PPC colleagues saying he was delayed at the Matnog, Sorsogon port because of a ferry accident at about midnight.
Reports received by the PPC said Malabanan was rushed to a hospital in Barangay Trinidad in Samar but was pronounced dead on arrival.