Task force mulls placing Calabarzon under ECQ too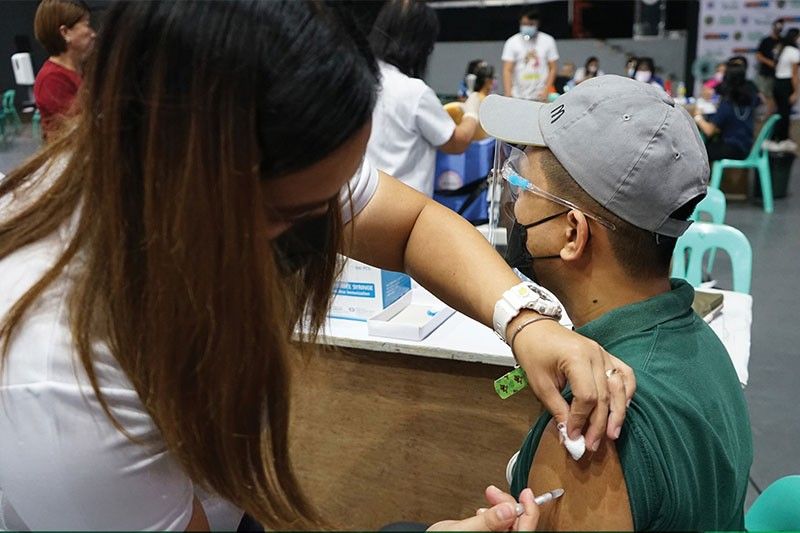 MANILA, Philippines — The government is considering placing the Calabarzon region under Enhanced Community Quarantine and is expected to come to a decision on Thursday, Health Secretary Francisco Duque III told the House health panel.
Calabarzon covers the provinces of Cavite, Laguna, Batangas, Rizal and Quezon. Cavite, Laguna and Rizal are already part of the so-called NCR Plus bubble.
"There has been a recommendation, although the IATF (Inter-Agency Task Force for the Management of Emerging Infectious Diseases) will still meet tomorrow on this, whether to put Calabarzon under ECQ. So this is still for consideration of the IATF," Duque said Wednesday.
The health chief said they will base their decision on the latest data on COVID-19 for the region and on projections by government experts.
He said they will also decide whether only select provinces will be placed under the strictest quarantine regime or if the whole region will be placed under ECQ.
Government data shows that in the past two weeks, there has been an uptick in cases in Calabarzon, where 28 cases of the more infectious Delta coronavirus variant has been recorded. Only one of the 28 Delta variant cases remain active, according to the Department of Health.
Calabarzon is also in close proximity to Metro Manila, which will be under ECQ from August 6 to August 20.
Currently, the provinces of Cavite, Rizal, Laguna and the city of Lucena are under General Community Quarantine 'with heightened restrictions', while Batangas and Quezon are under the laxer GCQ.