14 DPWH district engineers relieved
January 8, 2021 | 12:00am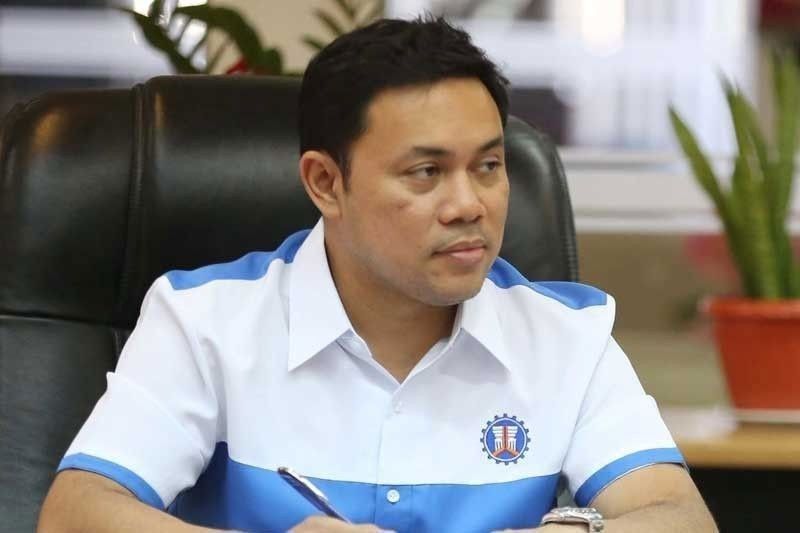 MANILA, Philippines — Fourteen district engineers of the Department of Public Works and Highways have been relieved in connection with allegations of corruption, DPWH Secretary Mark Villar said yesterday.
In a televised Laging Handa public briefing, Villar said a reorganization will soon be implemented in the DPWH.
Villar said the department is seeking the help of other government agencies to build cases against the erring personnel.
He said the relief of the DPWH personnel was in response to the recent order of President Duterte to immediately relieve the district engineers for alleged involvement in corrupt practices of some lawmakers.
"Actually, those who were mentioned by the President have already been relieved. There were fourteen," Villar said.
Last month, Duterte ordered the district engineers listed by the Presidential Anti-Corruption Commission (PACC) to vacate their posts.
Duterte asked Villar to give him a list of all district engineers in the country after claiming that several of them worked in connivance with congressmen for kickbacks.
The PACC earlier said that less than 12 congressmen were allegedly involved in corruption in DPWH.
Villar said that efforts to cleanse the DPWH's ranks are not yet over despite the sacking of several district engineers as the agency is still investigating and open to receive complaints against its officials and employees.
"Our investigation into all the reports that were submitted is continuing. There will be rigodon inside the department and there will be a lot of changes… within the month definitely," Villar said of the reorganization.
Villar said after receiving Duterte's order, the agency has continuously implemented all possible measures to minimize corruption. "We have a zero tolerance policy to bribery and corruption," he said.
On Oct. 17, Villar signed Department Order No. 101 creating the Task Force Against Graft and Corruption (TAG) that will investigate the supposed corruption in DPWH.
Assistant Secretary Meljohn Verzosa was appointed as TAG chairperson and director Gliricidia Tumaliuan-Ali as vice chairperson.
BIR shuffle
The Department of Finance (DOF) is waiting for the Bureau of Internal Revenue (BIR) to submit the proposed list of personnel to be reshuffled to different revenue offices, in compliance with President Duterte's orders.
"Following the President's directive, we are awaiting the BIR to submit to us their proposed movement of officers or personnel for my approval," Finance Secretary Carlos Dominguez III said in a text message late Wednesday.
"(BIR) Commissioner (Caesar) Dulay is in the best position to identify these officers and personnel, and recommend to me their new places of assignment," he added.
According to the finance chief, a reshuffle within the BIR done previously based on the commissioner's judgment had improved the collection efficiency of the bureau.
"A reshuffle will largely address the familiarity of revenue officers with taxpayers vis-a-vis their audit duties or functions in their current assignments. On the other hand, the commissioner's judgment in determining the assignments of the revenue officers in the different areas has in the past improved collection efficiency that resulted in increase in collection of taxes in various revenue regions," he said.
Earlier, the President ordered the BIR to reshuffle tax officials and "freeze" government personnel believed to be involved in irregularities.
"I'd like to request Attorney Dulay of BIR, you implement a reshuffle. You reshuffle people and give me a list. And I will review if... it would promote the service of these people to the country," Duterte said in a televised public address last Monday. "If they already have a reputation, do not give them assignments, ask them to report to your office."
This year, the BIR is targeting to collect P2.081 trillion, 23.14 percent higher than its 2020 goal. This is also equivalent to 13.6 percent of the gross domestic product.
Dulay said the BIR's tentative collection figure from January to December 2020 reached P1.899 trillion, 12.7 percent higher than its revised target of P1.69 trillion.
This was, however, 12.69 percent lower compared to the P2.18 trillion collected by the bureau for full-year 2019, with the coronavirus pandemic and community lockdowns weakening the government's revenue generation efforts.— Mary Grace Padin