National ID pre-registration eyed in October
August 31, 2020 | 12:00am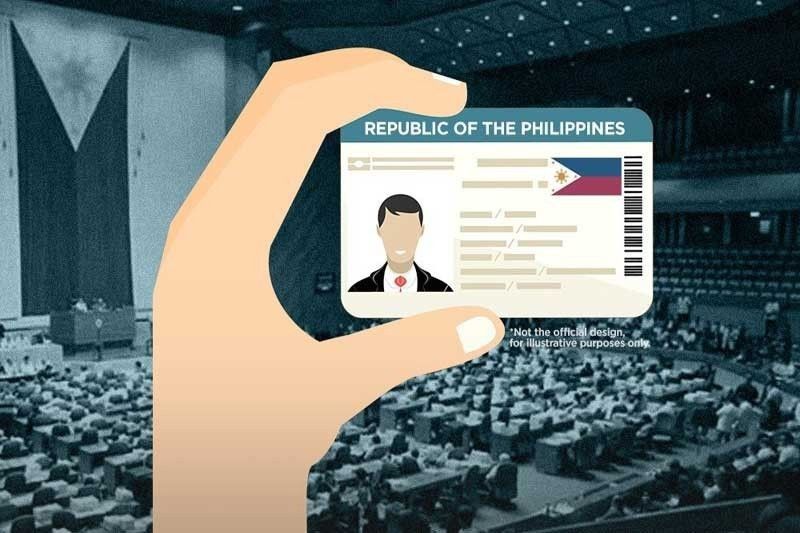 MANILA, Philippines — The Philippine Statistics Authority (PSA) may start the pre-registration process for the National ID System in October in preparation for mass registration, according to acting Socioeconomic Planning Secretary Karl Chua.
PSA piloted the door-to-door pre-registration process for the Philippine Identification System (PhilSys) in July with the goal of shortening the amount of time to be spent in registration centers.
Under this system, names, ages and other demographic information will be collected from homes while biometric information such as fingerprints, iris scans and front-facing photographs will be captured during the appointment date at registration systems.
"Starting October, we can start the house-to-house pre-registration. There will be an appointment system in which you will only go to registration centers for the biometrics," said Chua in an interview with DWIZ last Saturday.
This is meant to abide by social distancing requirements and minimize the number of people that will queue in registration centers.
PhilSys is a foundational ID system that aims to provide a valid proof of identity for all citizens and resident aliens through the collection of basic personal information and biometric data.
This will support government initiatives in strengthening social protection and financial inclusion as well as advancing the Philippines' shift toward an inclusive digital economy.
By providing formal identification, the PhilSys will help low-income families open bank accounts, making them less vulnerable to informal lending practices that charge onerous interest rates and allow faster distribution of future government subsidies.
The PhilSys also aims to improve the lives of Filipinos by making transactions with the government simple and more efficient.
PSA will prioritize the registration of unbanked household heads belonging to low-income families starting in the fourth quarter of the year.
Chua said that after the registration of five million heads of households this year, PSA will be looking into the registration of 40 million more individuals next year.
"Of course it will depend on the quarantine status we are in. Within GCQ (general community quarantine) or if the economy is already more open, maybe we can speed this up," he said.
"But of course, we cannot compromise the health of those who will register. So, we have to be careful."
President Duterte has ordered the fast-tracking of the implementation of the national ID system, which could have accelerated the distribution of emergency cash transfers to low-income and vulnerable households amid the pandemic had it been implemented sooner.
The law for the national ID was signedin August 2018.