Duterte scouting for new DOH chief?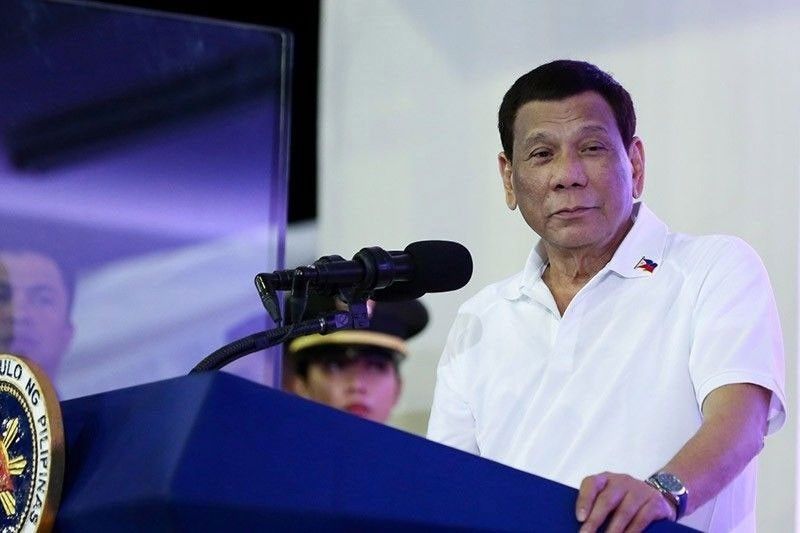 DAVAO CITY, Philippines — President Duterte is reportedly scouting for somebody to replace Francisco Duque III as health secretary amid calls for his resignation by members of the Senate and other sectors of society due to his handling of the coronavirus disease 2019 (COVID-19) pandemic.
"I understand the President is now looking around for somebody to replace Duque," a source told The STAR.
Another source, however, said the timing of the supposed firing of Duque, if not his resignation, comes at a time that the country is in the midst of the "battle against COVID-19."
"It is hard to change horses midstream, so the President should not take long to act on it," the source said.
Several sectors have claimed that Duque has lost the credibility to lead the country's fight against COVID-19 after the Department of Health was accused of overpricing the procurement of medical equipment to battle the disease.
Duterte has ordered the immediate investigation of the matter.
"We hope the President will not take long to give Duque the way out. He has to go," a Duterte Cabinet member, who asked not to be named, said.
The Senate quizzed Duque on overpriced purchases, but he pointed to the Department of Budget and Management as responsible for "the discrepancies in the purchases."