Palace confident poverty rate will decrease
January 27, 2020 | 12:00am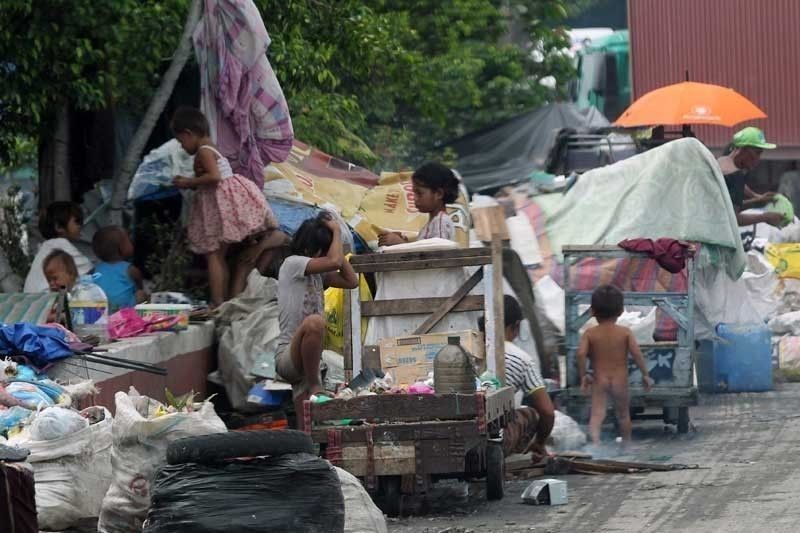 MANILA, Philippines — Malacañang expressed confidence that the poverty situation in the country will improve because of government programs following the release of a survey indicating that more Filipinos considered themselves poor in the last quarter.
Self-rated poverty among Filipinos increased from 42 percent in September last year to 54 percent last month, according to a Social Weather Stations (SWS) nationwide poll released over the weekend.
SWS said the figure translated to about 13.1 million self-rated poor families in December. It was also the highest since the 55 percent recorded in September 2014.
Presidential spokesman Salvador Panelo said public sentiments usually "fluctuate" and are dependent on their present condition. He, nevertheless, claimed that the poverty incidence in the country would decrease due to state programs and the "competence" of economic managers.
"Remember, we have many incoming projects. Once they start, they will create jobs and many of our poor countrymen will be provided with opportunities to improve the quality of their lives," Panelo said in a radio interview.
Panelo also claimed that the economic managers have managed to address all the challenges that confronted the economy.