DOH urged to procure pneumonia vaccine soon
December 15, 2019 | 12:00am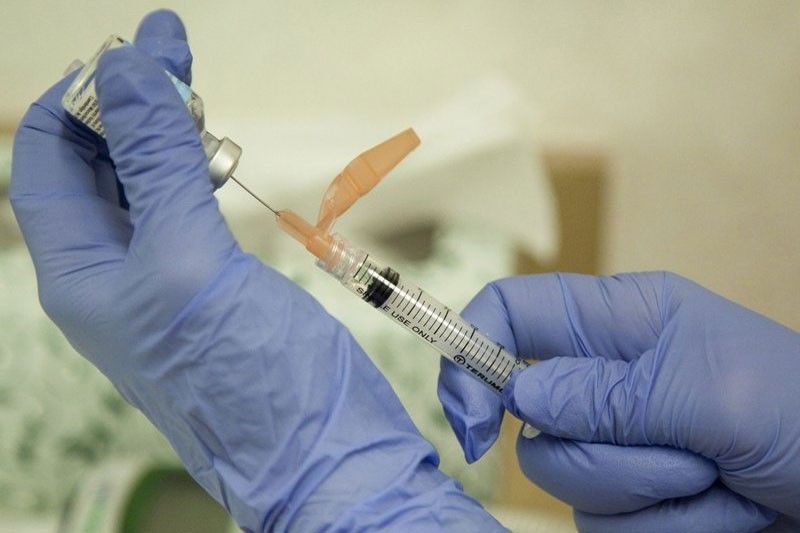 MANILA, Philippines — The committee on health chairperson of the House of Representatives yesterday urged the Department of Health (DOH) to procure pneumonia vaccines soon.
Quezon Rep. Angelina Tan said while she supports the DOH decision to assess which vaccine to buy, the assessment "must really be finished soon considering the continued threat posed by pneumonia on children," adding that the disease continues to be among the top 10 causes of death among Filipinos.
Tan, who is a physician, made the plea after the DOH cancelled its first bidding for pneumonia vaccine because only one supplier expressed interest to participate in the process.
She said the department should be able to attract multiple bidders so it could obtain the best price for the government and the public.
"Specifications in biddings should not favor a single brand. Bids should not lean towards certain companies," she stressed, adding that the medical supplies needed by the government "pass through a health technology assessment, which determines their cost-effectiveness."
But ACT-CIS party-list Rep. Niña Taduran said the DOH acted prudently in scrapping the first bidding as an open, competitive bidding would give the government "better options in procuring the vaccines."
"We don't want to have another rushed procurement that could be a source of corruption and controversy," she added, apparently alluding to the purchase by the DOH of the dengue vaccine Dengvaxia during the Aquino administration.
The dengue vaccination program was scrapped in the wake of reports that several children who received doses of Dengvaxia had died months after their inoculation.
Taduran, a former broadcaster, said it is important for the DOH to invite other potential bidders and suppliers before proceeding with its pneumonia vaccine procurement.
She pointed out that under the procurement law, an agency should always try to get the best price even if it resorts to multiple biddings. The law treats a bidding where only one interested party participates as a failed process, she added.
DOH officials have said they are currently analyzing the cost effectiveness and potency of some pneumonia vaccines available in the market.
Pneumonia is very common among children. The Philippines is among countries with high prevalence of pneumonia.