Typhoon Tisoy cancels some SEAG events
December 3, 2019 | 12:00am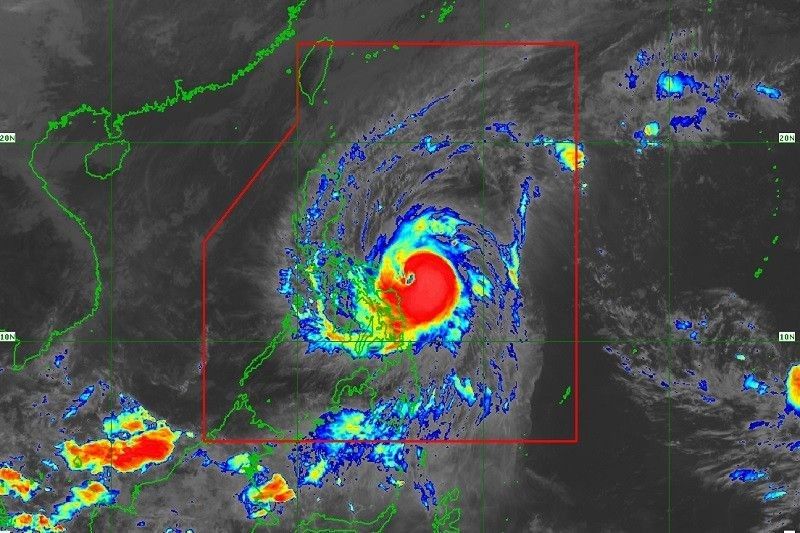 MANILA, Philippines — As Typhoon Tisoy barreled into the country, the water sports in the ongoing 30th Southeast Asian Games (SEAG) set in San Juan in La Union and Subic in Zambales have been suspended, according to an official of the Philippine Coast Guard (PCG).
"The water sports in the SEA Games in Subic have been suspended, while there had been requests for trainings in Subic since there are still clear skies, so they were allowed to train, but up to noon only and it was done under supervision," Commodore Allan dela Vega, PCG National Capital Region-Central Luzon commander said yesterday.
A majority of the water sports are held in Subic.
The SEAG competition for surfing in San Juan has also been suspended, according to Dela Vega, the Task Group Maritime commander for the SEAG.
The PCG based its recommendation to suspend the outdoor water sports on their Memorandum Circular 01-09 that covers the Guidelines on Movement of Vessels During Heavy Weather.
"We told the SEAG organizers that since there is no movement of water craft, it follows that it would also cover water sports activities," Dela Vega said.
He said indoor water sports in Subic Bay and the water polo in Batangas have also been put on hold because of bad weather.
The sports organizers have already dismantled the tents and secured the equipment that may be damaged by Tisoy, which is moving westward after entering the Philippine area of responsibility from the Pacific Ocean and is expected to exit via the West Philippine Sea.
Dela Vega said the outdoor water sports would remain suspended until such time the Philippine Atmospheric, Geophysical and Astronomical Services Administration would have lifted all the public storm warning signals in the venue areas.
Tisoy is expected to dump a large volume of rain in the country.
The PCG has deployed around 1,000 personnel and 25 vessels and other water craft for the SEAG.
Meanwhile, the PCG announced that one of its enlisted personnel, Petty Officer Third Class Jenilou Mosquea, bagged the silver medal in the women's 57-kilogram event in Kurash (folk wrestling) that was held in San Fernando, Pampanga last Sunday.
Athlete injured
One of the athletes in the ongoing the SEAG was injured at the Laus Event Center in Barangay Dolores, San Fernando City in Pampanga last Saturday.
Reports reaching Camp Olivas identified the injured as Myint Zin, 31, a Kurash athlete from Myanmar.
The athlete was scheduled for a rehearsal in the event center and went up to the bleachers, according to the report.
The wooden stair accidentally collapsed, causing the victim to fall on the ground and sustain injury on his left leg, San Fernando police chief Lt. Col. Paul Gamido said.
Gamido added that a medical team from the Bureau of Fire Protection responded to the incident and applied first aid to the athlete.
He said the Task Unit Medical Emergency led by Dr. Alvin Capati brought the victim to A.V. Triage Clinic, Athlete Village, New Clark City in Capas, Tarlac for further medical examination. – With Ric Sapnu