Cadet found dead in PMA swimming pool
November 9, 2019 | 12:00am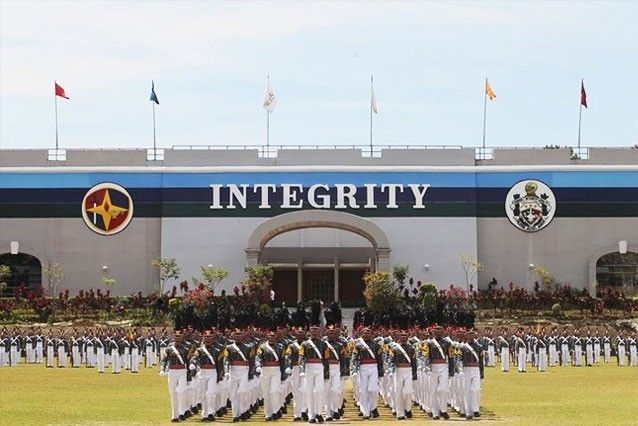 BAGUIO CITY MANILA, Philippines — A fourth class cadet yesterday drowned in the Philippine Military Academy (PMA)'s swimming pool.
Mario Telan, a member of Alpha Company, attended his swimming class from 11 a.m. to noon and since then had not been seen in his next classes.
PMA spokesperson Capt. Cheryl Tindog said a search was conducted and Telan was found in the 15-foot deep end of the pool.
Rescuers tried to revive him and immediately brought him to the Fort del Pilar Station Hospital but was declared dead on arrival.
A thorough investigation was being conducted "to determine the events that transpired leading to the incident," Tindog said.
She vowed that the PMA would undertake all the needed actions and protocols "to deal with any infraction and/or irregularity."
Because of the incident, all swimming classes were suspended "until such time that the incident has been properly addressed," she said.
The PMA is still reeling from the death of fourth class cadet Darwin Dormitorio from hazing. Dormitorio died on Sept. 18 after sustaining hazing-related injuries.
"PMA deeply grieves for this unfortunate loss of one of our sons. All necessary assistance will be extended to the bereaved family and loved ones," the academy said in a statement released to the media.