BIR shuts down tax-evading POGO provider
September 26, 2019 | 12:00am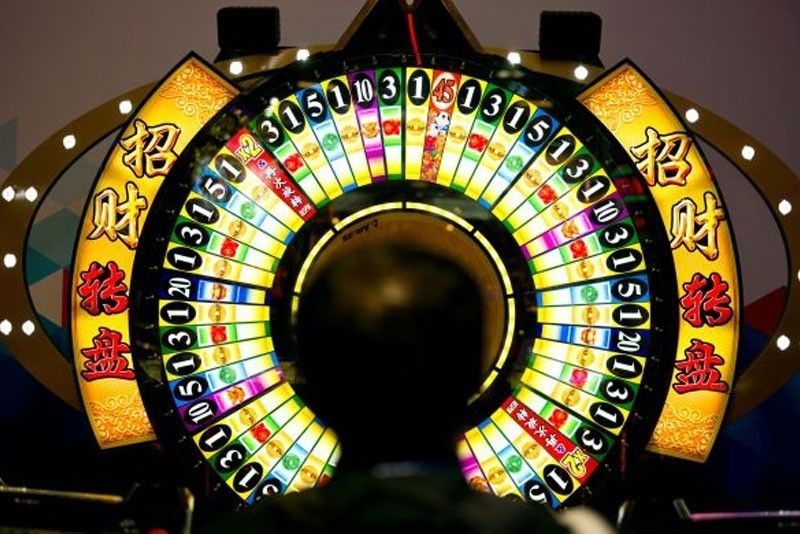 MANILA, Philippines — The Bureau of Internal Revenue yesterday shut down the operations of Great Empire Gaming and Amusement Corp. (GEGAC), a Philippine offshore gaming operator or POGO service provider registered with the Philippine Amusement and Gaming Corp. (Pagcor) but not with the BIR.
BIR deputy commissioner Arnel Guballa, together with Finance Assistant Secretary Antonio Lambino and authorities from the Quezon City police, served the closure order at the company's office in Libis, Quezon City.
Guballa called GEGAC one of the biggest POGO service providers in the country.
He said simultaneous operations were also conducted at the company's offices in Subic Bay Freeport Zone and in Aseana City in Parañaque.
According to the BIR official, the company is not registered with the BIR as required for value added tax (VAT) purposes, in violation of the National Internal Revenue Code of 1997. Carmelita Valdez, Pagcor corporate communications department officer-in-charge, stressed that GEGAC is registered with the gaming regulator.
"The violation of this company is the main office is registered in Subic so they are enjoying a tax preferential treatment. But unfortunately, they are operating here in Libis using the Subic main office. So this company here is not registered with us as VAT-registered taxpayer. Under the provision of the tax code, the BIR has the right to close or suspend the operations," Guballa said.
He said the closure order was issued after Great Empire failed to respond to notices sent by the BIR two or three months ago.
"We sent notices to all those who are not complying. We give them due process, enough time to comply, but the period within which to comply has already lapsed. We gave them a long grace period so we have no recourse but to really close," he said.
He said tax evasion cases may be leveled against the company "if the evidence warrants it."
But he clarified that GEGAC may still operate if it settles its tax deficiencies. He did not say how much unpaid taxes the company has to settle.
According to Finance Secretary Carlos Dominguez III, GEGAC employs around 8,100 workers in its Libis, Quezon City branch, while the Parañaque and Subic branches are hiring a few hundred more. Guballa said most of these employees are Chinese nationals.
According to Guballa, the operation against GEGAC jumpstarted BIR's crackdown on unregistered POGO service providers.
The BIR official noted there are more than 200 service providers currently registered with Pagcor, but only about half of them are also registered with the BIR.
"They should be registered first with the Pagcor and, at the same time, they should also be registered with BIR. So the situation now is there are POGO service providers, they are registered with Pagcor but they are not registered with BIR," he said. – With Rainier Allan Ronda