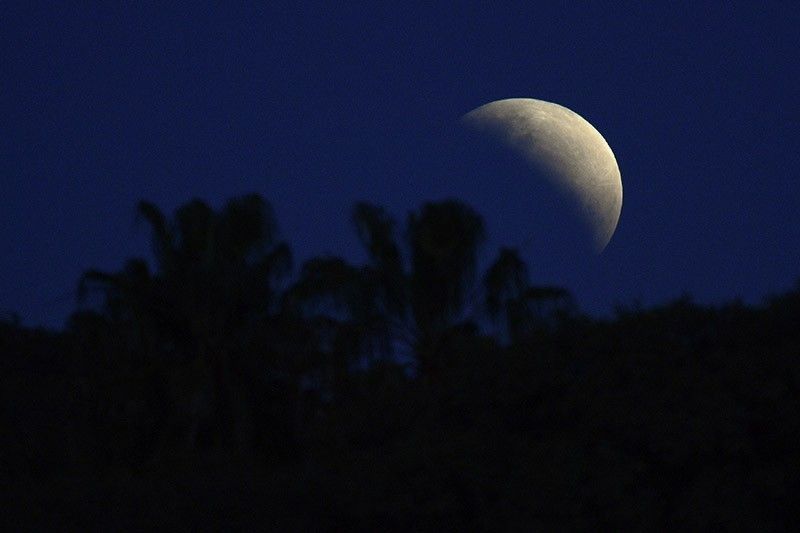 Based on PAGASA's monthly astronomical diary, the autumnal equinox will occur on Sept. 23 at 3:50 p.m. During an equinox, the length of day and night are nearly equal – 12 hours – all over the world. Equinox is a Latin word which means "equal night."
File
Equinox to bring longer nights starting today – Pagasa
Helen Flores
(The Philippine Star) - September 23, 2019 - 12:00am
MANILA, Philippines — Nights will outlast daytime after the autumnal equinox today, when the sun appears to cross the celestial equator heading southward, the Philippine Atmospheric, Geophysical and Astronomical Services Administration (PAGASA) said.
Based on PAGASA's monthly astronomical diary, the autumnal equinox will occur on Sept. 23 at 3:50 p.m. During an equinox, the length of day and night are nearly equal – 12 hours – all over the world. Equinox is a Latin word which means "equal night."
"Hence, thereafter, Philippine nights will be longer as the Sun moves below the celestial equator towards the southern hemisphere," the state weather bureau said.
This astronomical event signifies the approach of winter in the northern hemisphere and summer in the southern hemisphere. The autumn equinox occurs every year in September, marking the point at which the sun passes the celestial equator in a southward direction.