PDP-Laban fails to pick bet for speaker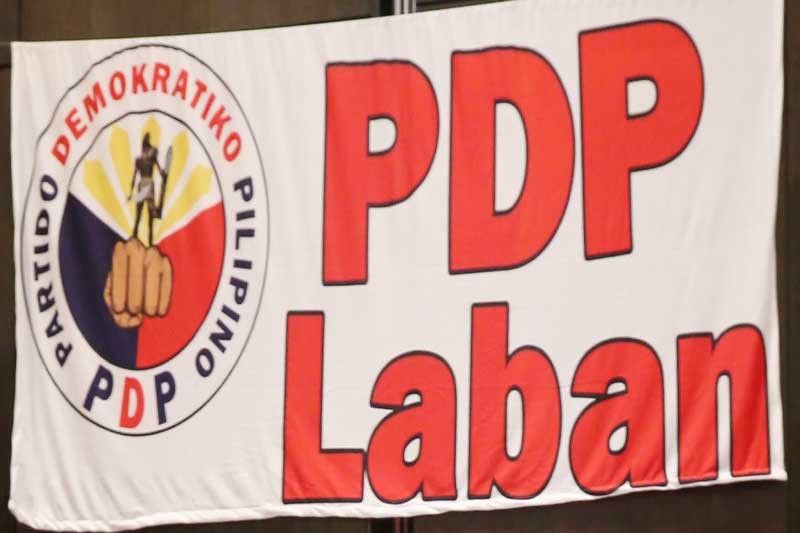 MANILA, Philippines — The ruling PDP-Laban has failed to choose its candidate for speaker of the House of Representatives in the incoming 18th Congress, which convenes on July 22.
The administration party's three speakership aspirants – reelected Reps. Lord Allan Velasco of Marinduque, Aurelio Gonzales Jr. of Pampanga and Pantaleon Alvarez of Davao del Norte – met on Tuesday night but could not agree on who among them would be the candidate for the top House post.
The meeting was held in the Forbes Park, Makati home of Sen. Manny Pacquiao, who was PDP-Laban's national campaign manager in the recent elections. Gonzales was his deputy.
Pacquiao and party president Sen. Aquilino Pimentel III served as mediators. They tried in vain to get the three speakership aspirants to come to an agreement on a common candidate.
Rep. Eric Pineda of party-list group 1-Pacman attended the meeting.
A PDP-Laban member said Pacquiao, Pimentel, Gonzales, Velasco and Alvarez agreed that the next speaker should come from PDP-Laban, "since it is the party of President Duterte."
"They also agreed that the party should unite behind a single candidate or it would be fragmented," the source said.
He said the ruling party would try to get Duterte to choose who among Velasco, Gonzales and Alvarez would be the PDP-Laban candidate for speaker.
He added that Pimentel and the three speakership aspirants asked Pacquiao to meet with the President soon "to get a sense of his preference."
Pimentel announced after Tuesday night's meeting that Pacquiao would soon announce the PDP-Laban candidate for speaker.
It is not clear what the party would do if Duterte sticks to his word that he would not meddle in the election of the top official of the House.
His daughter Davao City Mayor Sara Duterte, who, according to the President, "maneuvered" Alvarez's ouster as speaker in July last year, has made a similar commitment.
Alvarez told The STAR yesterday it will ultimately be the choice of President Duterte that will prevail in the rivalry over the post of speaker.
"Everybody is in the running still. Those who are aspiring to be become speaker are still in the race. It will only be when the President would make his choice that we will abide by who is it that he wants to be speaker," he said.
Alvarez said everyone vying for the speakership – regardless of party affiliation – will follow the instructions of the President. – Edith Regalado, Paolo Romero