DICT urged to look into hacking of AFP, government websites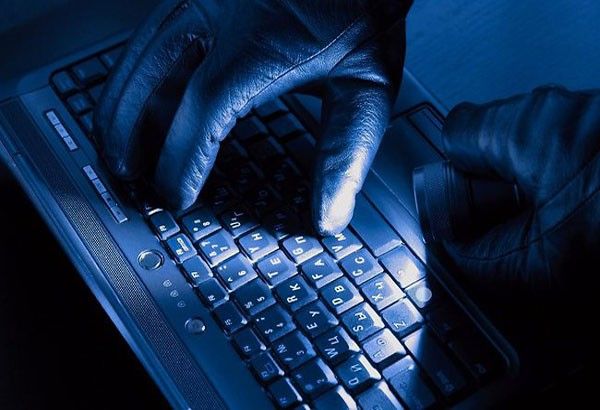 MANILA, Philippines — Sen. Sherwin Gatchalian called on the Department of Information and Communications Technology to thoroughly investigate the hacking of several government, military and educational institution websites.
Hacking group Pinoy LulzSec hacked several websites, including military servers with database of Filipino soldiers, as an April Fool's joke last Monday.
"Isn't it funny and challenging to do when you hacked secured military servers and dump the database?" Pinoy LulzSec said on Twitter.
Gatchalian raised alarm that the group was able to hack and deface government websites, including the Philippine Army.
"Let us not forget that they are the same group that leaked the Comelec database in 2016, exposing voters' private data to the world wide web," Gatchalian said on Wednesday.
The senator said the government should also take steps to secure information structures and government networks.
"It bears pointing out that even the official Senate website does not currently use a secure connection," he said.
The AFP, meanwhile, is already looking into the reported hacking of its database with basic information of up to 20,000 military personnel.
AFP-Public Affairs Office chief Col. Noel Detoyato said he would forward the incident to the Communication Electronics and Information Systems Service of the AFP.
In March 2016, the same group leaked data on millions of Filipino voters and published it online for downloading.
Despite the hacking of its website, the Commission on Elections assured the public that the security of the automated elections system would not be affected.
Anonymous Philippines then claimed responsibility for hacking the poll body's website but LulzSec Pilipinas leaked the information of 55 million registered voters.