Cybercrimes up by 80% in 2018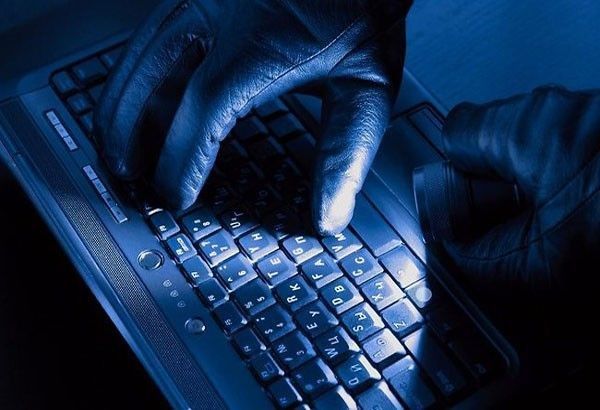 MANILA, Philippines — The number of cybercrime cases in the country increased by nearly 80 percent last year, the Philippine National Police Anti-Cybercrime Group (PNP-ACG) said.
Data from the ACG showed that 4,103 cybercrimes were recorded in 2018, higher by 79.64 percent when compared to 2017 where 2,284 cases were reported.
ACG director Brig. Gen. Marni Marcos downplayed the increase, saying it only shows people's awareness of the different cybercrimes and reporting these incidents to the authorities.
"It's not really a problem. This is actually a new breed of crimes and people are getting aware already," he said.
Online libel remains the most prevalent crime with 1,041 cases, followed by online scams with 1,012; 414 cases of photo and video voyeurism, identity theft with 395 and online threat with 364.
The trend has been increasing since the ACG was created in 2013, when only 149 cases were recorded.
Marcos admitted thwarting cybercrime remains a challenge, saying they have to constantly adjust their strategies because of the rapidly evolving technology.
"The software and tools are constantly changing," he said.
Cybercrimes have no borders, and oftentimes the perpetrators and victims are in different countries.
In 2018, a total of 178 foreigners were arrested and charged in court for online scams. In most cases, Marcos said, the victims are from another country.
Despite these challenges, Marcos remains optimistic they can address cybercrime.
"It's really a challenging one but again, we also have success stories," he said.