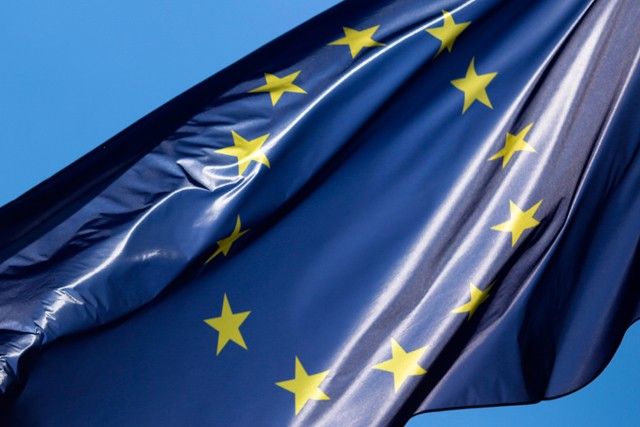 Lawyer Avelino Cruz has been designated as special envoy to the president to the European Union.
File
Lawyer Avelino Cruz named special envoy to EU
(philstar.com) - January 23, 2019 - 4:52pm
MANILA, Philippines (Updated 8:17 p.m.) — President Rodrigo Duterte has appointed lawyer Avelino Cruz as his special envoy to the European Union.
The newly appointed special envoy is one of the five founders of law firm ACCRA Law, along with the late Sen. Edgardo Angara.
In May 2017, the Philippine government announced that it would end its funding agreement with the EU due to sovereignty issues.
Executive Secretary Salvador Medialdea said the decision was made to prevent the union from interfering with the country's internal affairs.
The EU has been vocal on its criticism against the Duterte administration's crackdown against the illegal drug trade.
The European Parliament had adopted a resolution calling on the Philippine government to stop the so-called war on drugs that has killed thousands.
Malacañang issued the notice of Cruz' appointment on Wednesday along with the appointment of three new ambassadors.
Duterte announced that Cook Island would be included in the jurisdiction of Ambassador to New Zealand Jesus Santos Domingo.
Meanwhile, Leo Herrera-Lim and Christoper Baltazar Montero were appointed as ambassadors to Denmark and Brunei, respectively. — Patricia Lourdes Viray