Lawmaker backs review of Philippines-US defense treaty
January 1, 2019 | 12:00am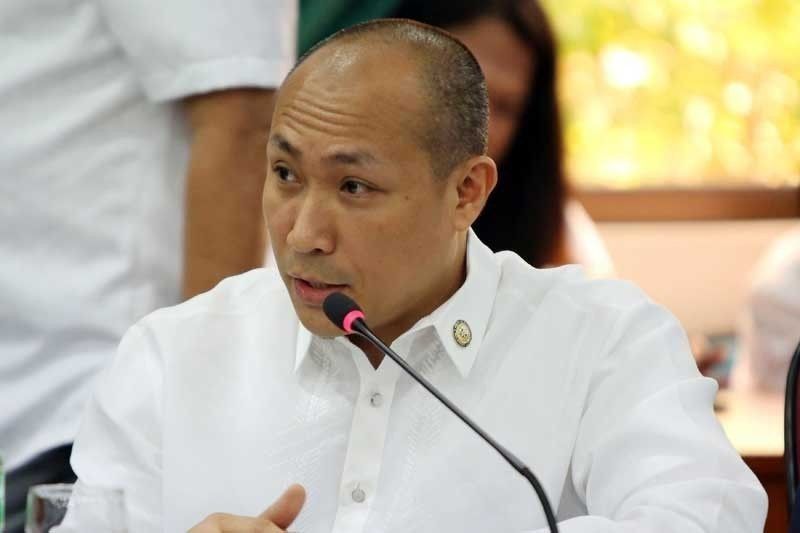 MANILA, Philippines — A Marine officer-turned-congressman yesterday supported the proposal for a review of the 1951 Mutual Defense Treaty between the Philippines and the United States.
"A review of the treaty would make way for the still ambiguous provisions of the agreement to be clarified. This is particularly needed in case of any attack by a foreign country on our territory, including the West Philippine Sea," Rep. Gary Alejano of party-list group Magdalo said.
He said previous statements by American officials on what the US would do in case of foreign attack in the West Philippine Sea have been "vague and non-committal."
"With regard to the West Philippine Sea dispute, which is the most pressing security issue now, the US has opted to assume a seemingly hands-off attitude. We hope to hear a definitive stand on the matter," he said.
Alejano pointed out that the review gives the US "an opportunity to reassure its alliance with the Philippines and a chance to clarify its commitments as one of the country's strong allies in the region."
"This is also to dispel the idea that the Philippines is left at the mercy of expansionist China," he said.
He said he hoped the review would further strengthen the Mutual Defense Treaty and US-Philippine security partnership.
On Friday, Defense Secretary Delfin Lorenzana told reporters that the treaty was being thoroughly studied to determine if it is still relevant to the country.
"That was done in 1951. It's 67 years old. We are reviewing it because perhaps, we no longer need it," he said.
Asked if the Duterte administration's improved ties with China prompted the review, Lorenzana said it was due to the "dynamics that is going on all over the world."